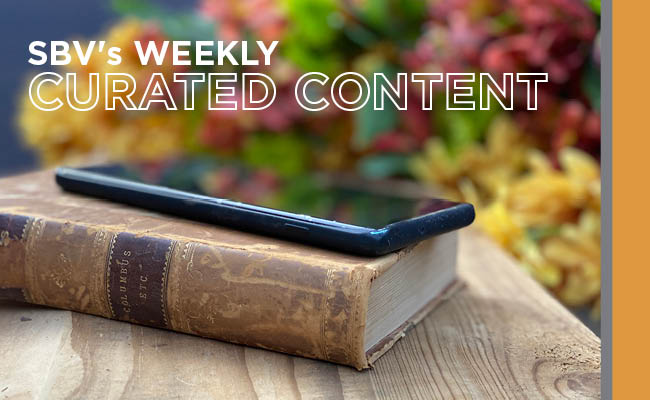 SBV Curated Content | A Weekly Update of Enlightening & Intriguing Information | September 30, 2020

COVID-19 & Your Health
Face masks could be giving people Covid-19 immunity, researchers suggest. "Mask wearing might also be reducing the severity of the virus and ensuring that a greater proportion of new infections are asymptomatic." (The Telegraph)
Your Finances & other Wealth Management links
COVID-19 Changes American Perspective on Wealth and Finances (Charles Schwab's 2020 Modern Wealth Survey).
Some key takeaways in chart form follow:
COVID-19 recalibrates American financial aspirations: less is more

Financial stress is on the rise, especially among Millennials

Relationships and health remain the biggest drivers of overall happiness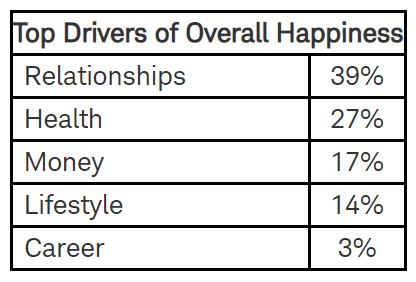 Is America's Favorite Retirement Plan Broken? "Joe Biden's proposal to make 401(k)s fairer highlights the holes in Americans' retirement savings. His solution isn't radical enough." (The Wall Street Journal)
Businesses, Stock Markets & the Economy
Why Investors Might Think Twice About Chasing the Biggest Stocks (Dimensional)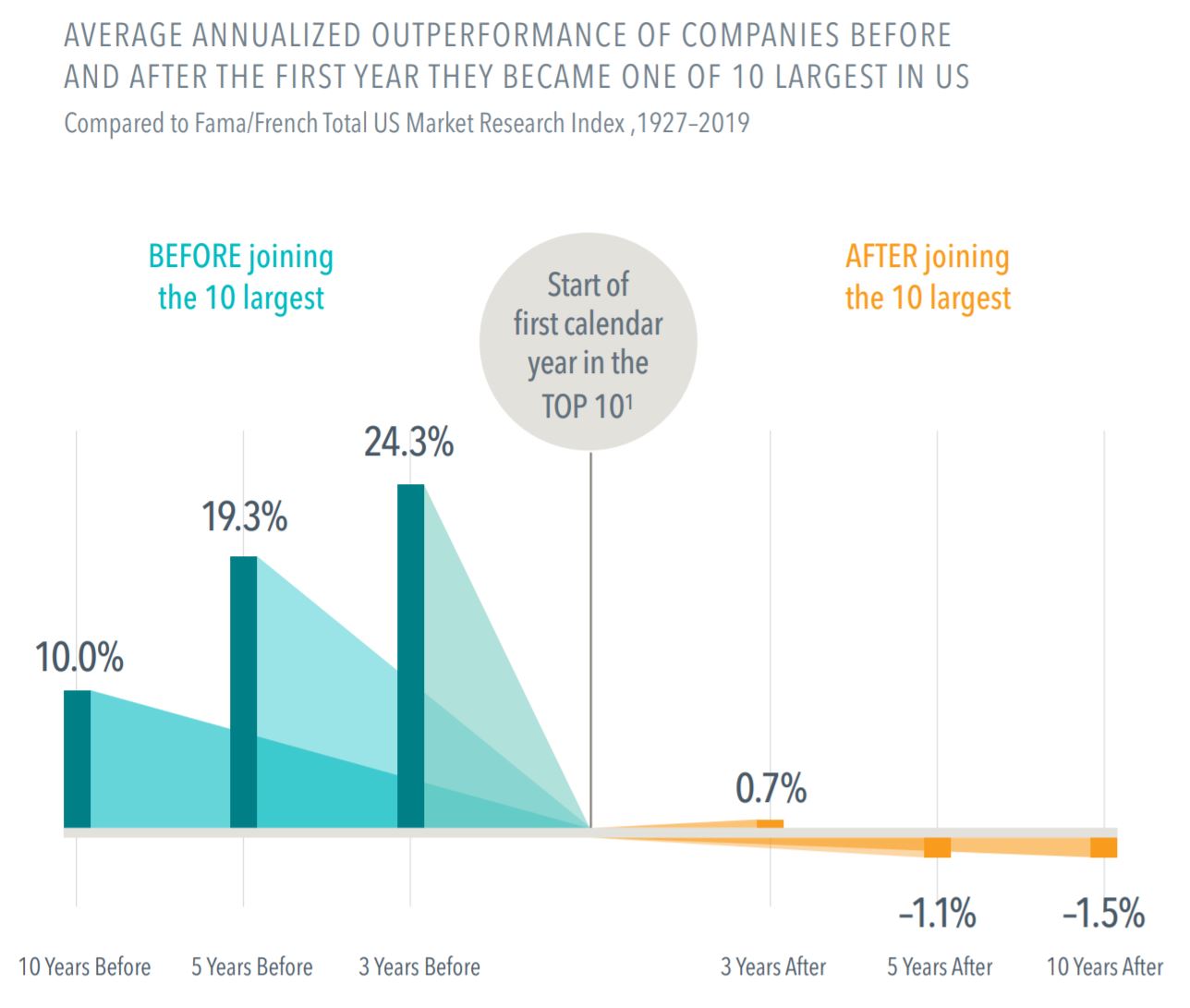 Interactive – Market Returns Through a Century of Recessions (Dimensional) "What does a century of economic cycles teach investors about investing? Our interactive exhibit examines how stocks have behaved during US economic downturns. Markets around the world have often rewarded investors even when economic activity has slowed. This is an important lesson on the forward-looking nature of markets, highlighting how current market prices reflect market participants' collective expectations for the future."
The Environment & ESG (Environmental, Social & Governance) Investing
"Catalog Choice's mission is to stop junk mail for good. For the past 8 years, Catalog Choice has been passionate about helping protect natural resources and helping you simplify your life. Use this free service to cancel specific catalogs and other types of paper mail you no longer wish to receive. Visit this service here."
Understanding How the Air Quality Index Works (Visual Capitalist)
"In the wake of COVID-19 lockdowns, many places reported a marked increase in air quality. Northern India captured the world's attention when it was reported that the Himalayan mountain range was visible for the first time in decades.
On the flipside, later in the summer, wildfires swept over the Pacific Northwest and California, blanketing entire regions with a thick shroud of smoke that spanned hundreds of miles.
How is air quality measured, and what goes into the health scores we see?"

The 10 most environmentally friendly countries in the world, according to expats (Business Insider)
Your Physical & Mental Well-being
Distractions – Watch the live webcams of the Monterey Bay Aquarium. Contemplate the calming movements of the jellyfish cam as a form of meditation. Then switch over to a number of other live feeds, including the sea otter cam, the coral reef cam, the penguin cam and the shark cam.
Active Grandparenting, Costly Repair. "A biological anthropologist explains why and how exercise works to combat senescence." (Harvard Magazine)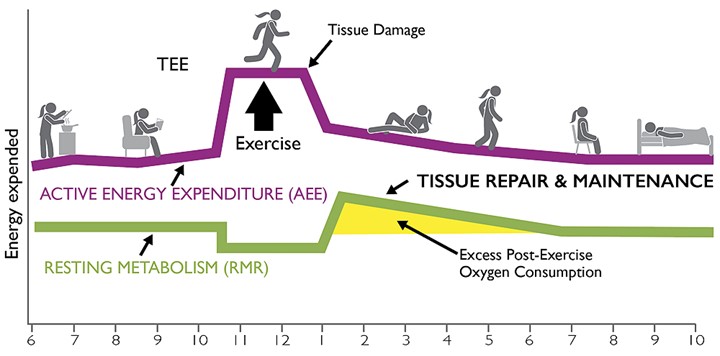 "What Happens When We Exercise?
The graph breaks total energy expenditure (TEE) into two parts: active energy expenditure, and resting metabolism. Resting metabolism remains elevated for hours even after exercise ceases, burning additional calories in a phase known as excess post-exercise oxygen consumption (EPOC)."
Today's WFH office
Danny's adorable WFH crew. The white cat is Pixie, the brown cat is Reese, and the dog is Bentley.