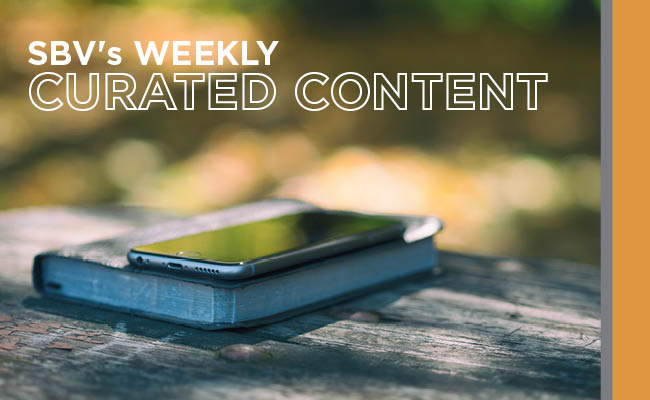 SBV Curated Content | A WEEKLY UPDATE OF ENLIGHTENING & INTRIGUING INFORMATION | July 29, 2020

COVID-19
How to understand COVID-19 numbers. Viewed in isolation or presented without context, coronavirus numbers don't always give an accurate picture of how the pandemic is being handled. Here, ProPublica journalists Caroline Chen and Ash Ngu offer insight on how to navigate the figures. (ProPublica)
Wearing masks could help you avoid major illness even if you get coronavirus, experts say. (Los Angeles Times)
Cloth face masks still provide a major protective benefit: They filter out a majority of viral particles. As it turns out, that's pretty important. Breathing in a small amount of virus may lead to no disease or a more mild infection. But inhaling a huge volume of virus particles can result in serious disease or death.
A Vaccine Reality Check. So much hope is riding on a breakthrough, but a vaccine is only the beginning of the end. (The Atlantic)
Finances & the Economy
Should you pay off your mortgage early? (Abacus)
Generational Wealth Inequality. Part 1. "Young people have a right to feel a little angry about how things have worked out over the past couple of decades." (A Wealth of Common Sense, Ben Carlson)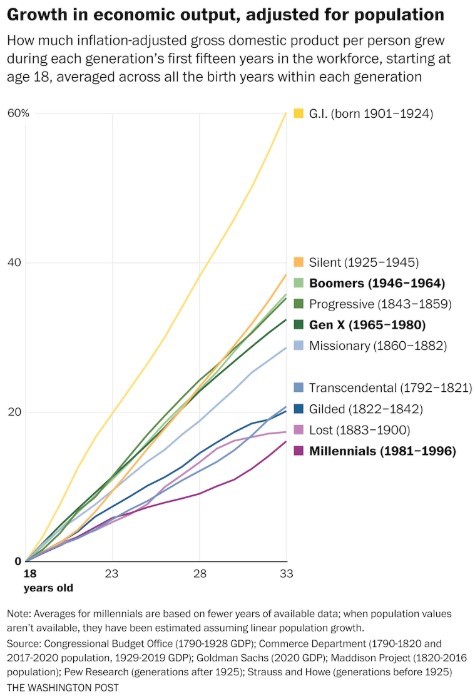 How Millennials Can Close the Generational Wealth Gap Part 2. (A Wealth of Common Sense, Ben Carlson)
In the new age of remote work, people under 30 might finally kill email (Fast Company)
The No. 1 thing people with fat savings accounts scrimp on that you likely don't Hint, housing. No. 2 thing, their cars. (MarketWatch)
The Environment
Geologists say a new ocean is opening up in Africa. (Futurism.com)
The Future of Our Food Supply: From grocery stores and online delivery to farms and restaurants, how and where we get our food may never look the same. (Citylab)
Your Physical & Mental Well-being
Learn Mindfulness from Home. Learn MBSR (Mindfulness-Based Stress Reduction), the most scientifically tested and well-established mindfulness training program. Created by Dr. Jon Kabat-Zinn at the UMASS Medical Center. Taught live & online by certified MBSR instructors. (Note from Sheri-I took this course a few years ago. Well worth your time. If you decide to take the course let me know what you think.)
Today's WFH co-worker
Karina's beautiful Bailey.