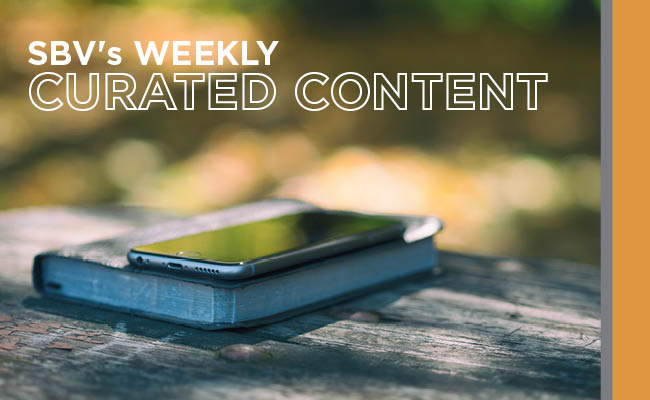 SBV Curated Content | A Weekly Update of Enlightening & Intriguing Information | July 22, 2020

COVID-19
IRS announces rollover relief for required minimum distributions from retirement accounts that were waived under the CARES Act. Clients, if you have already taken your RMD this year and now want to "put it back" by August 31,2020, please let us know ASAP so we can help you. (IRS)
The Internal Revenue Service announced that anyone who already took a required minimum distribution (RMD) in 2020 from certain retirement accounts now has the opportunity to roll those funds back into a retirement account following the CARES Act RMD waiver for 2020.

The 60-day rollover period for any RMDs already taken this year has been extended to August 31, 2020, to give taxpayers time to take advantage of this opportunity.
Business professor Scott Galloway created a working document that seeks to analyze and understand the US college and university landscape and to help universities craft solutions due to the COVID pandemic. (No Mercy/No Malice)
Who Thrives, Survives, Struggles, or Perishes?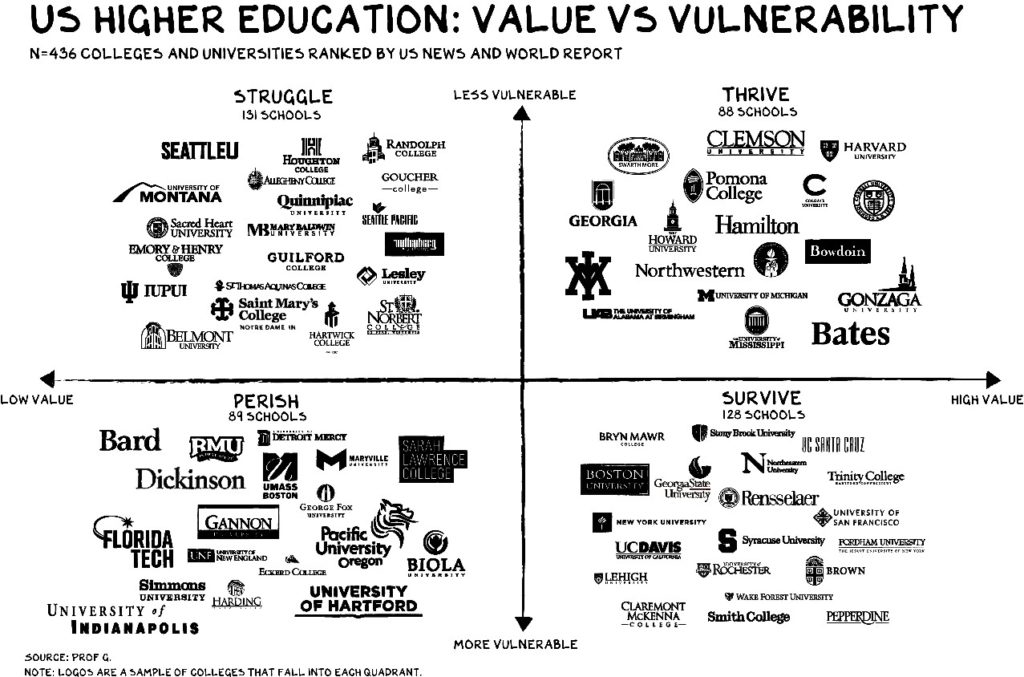 Family gathering infects 41 people with the coronavirus, NC health official says. McCracken said she is sharing the example to show how easily the coronavirus spreads and what preventative measures like wearing masks or frequent hand-washing can do to prevent it. (The Charlotte Observer)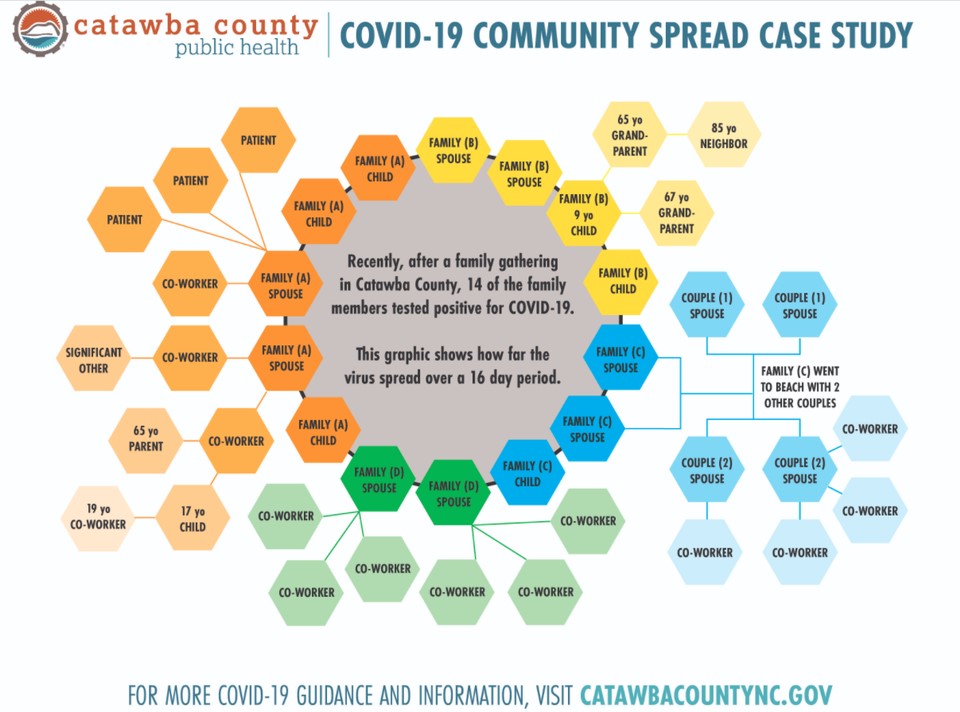 Face masks really do matter. The scientific evidence is growing. (The Wall Street Journal)
Spending by the unemployed led the recovery. Some very interesting research from JPMorgan. (The Reformed Broker, Josh Brown)
The $600 supplement to unemployment insurance benefits is scheduled to expire at the end of July. Our estimates suggest that expiration will result in large spending cuts, with potentially negative effects on both households and macroeconomic activity. The estimates also provide a guide to projecting the economic consequences of alternative supplement levels. Finally, our results also underscore the importance of making unemployment benefits broadly available and bolstering states' ability to process claims promptly.
The Economy
The Deficit Myth by Economist Stephanie Kelton is a book that "will make you think long and hard about your previously held views on the deficit, government debt and spending." (A Wealth of Common Sense, Ben Carlson)
The Environment
Reinventing the single-use plastic bag. (Fast Company)
Today's WFH co-worker
Kona watching the virtual graduation of Sarah Baker (Lynn's daughter) from Jefferson University. Congrats Sarah!!! We are so proud of you.