SBV Curated Content | A Weekly Update of Enlightening & Intriguing Information | October 21, 2020

COVID-19 & Your Health
Identify the Different Symptoms of the Flu and Covid-19 (The New York Times)
An app called MyCOVIDRisk was created by emergency physicians to give you information you need to know your own COVID-19 risk (Brown Alpert Medical School)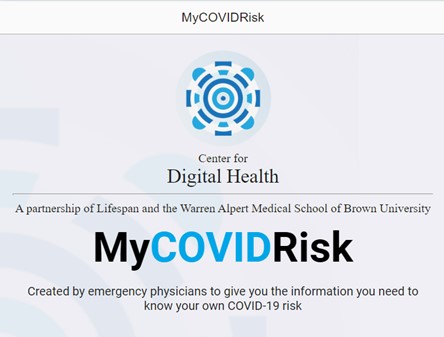 A pandemic pod could help you get through winter, experts say. Here's how to form one. (The Washington Post)
Your Finances & other Wealth Management links
Social Security Benefits Increase in 2021 (ssa.gov)
"Approximately 70 million Americans will see a 1.3 percent increase in their Social Security benefits and Supplemental Security Income (SSI) payments in 2021."
How to Prepare for Healthcare Costs in Retirement (Abacus)
Top 6 Strategies To Save You Money On Your Taxes This Year (Abacus)
Businesses, Stock Markets & the Economy
Mapped: America's $2 Trillion Economic Drop, by State and Sector (Visual Capitalist)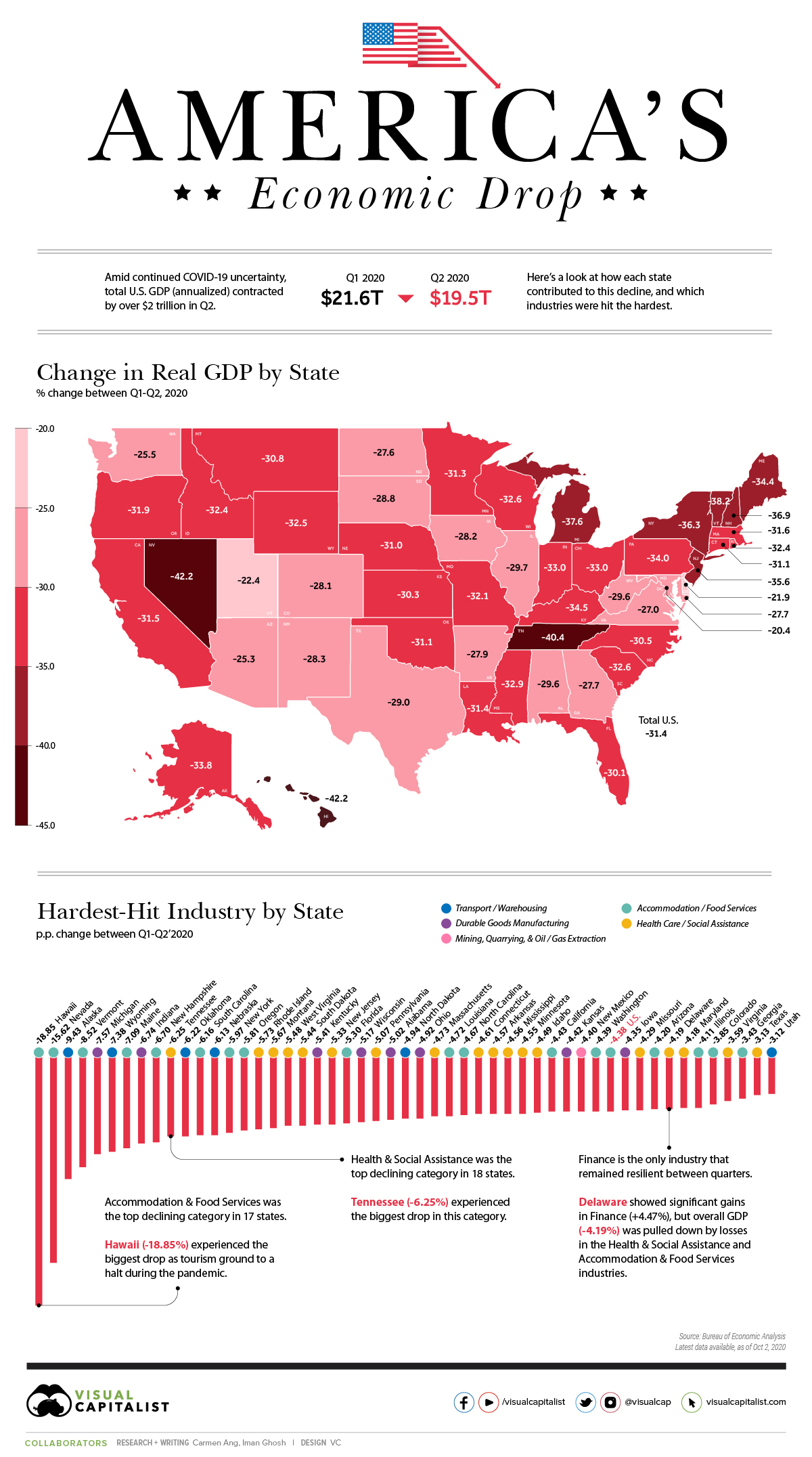 Visualizing the 200-Year History of U.S. Interest Rates (Visual Capitalist)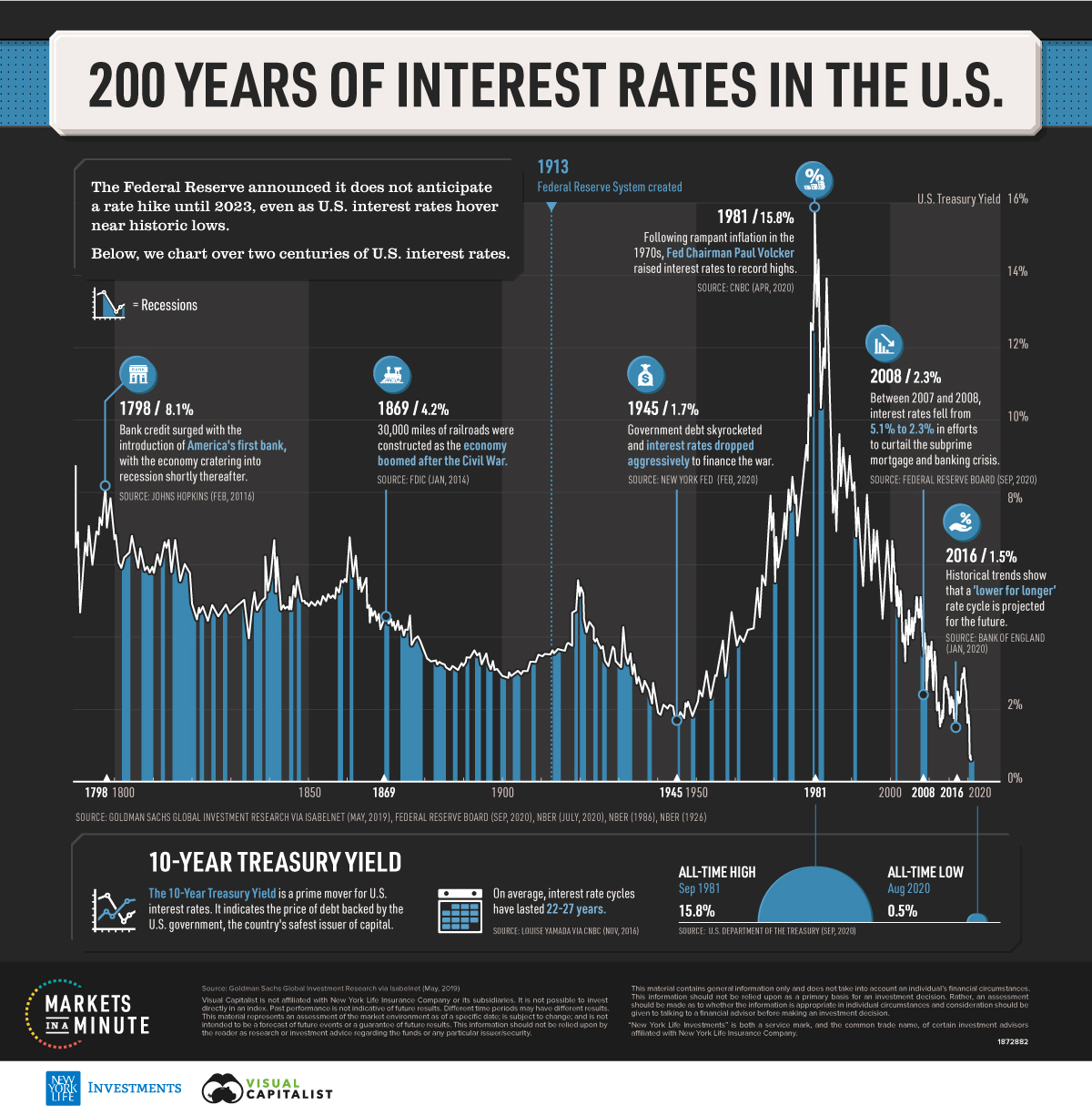 The 7 Things That Matter for Markets Going Forward (Ben Carlson)
Interest rates
Fiscal stimulus
Inflation
The Fed
Automated investing
Demographics
Inequality
The Environment & ESG (Environmental, Social & Governance) Investing
Introducing the Nonprofit Aid Visualizer (NAVi) (Vanguard Charitable)
"In times of crisis like the COVID-19 pandemic, donors want their disaster relief efforts to have a real impact. But it can be hard for individuals to get a full picture of the giving landscape.
This groundbreaking new tool provides a wealth of data on an interactive platform, making it easy to find charities solving the problems you care about most."
Getting started with beekeeping, including bee-friendly gardens (Flow)
Your Physical & Mental Well-being
The Best Live Animal Feeds From Around the World. "Research shows that watching footage of them can make you happier, so here's a list of round-the-clock camera footage that will bring koalas, penguins and puppies straight to your screen." ((The New York Times)
How to enjoy coffee."Smooth like chocolate or fruity like a berry, coffee has as many tastes as wine or beer – you just need to know your beans." (Psyche)
Watch – "Dancing Through Harlem" is a six-minute video from the Dance Theatre of Harlem. It's a meditation on movement and the beauty of New York. (YouTube)
Today's WFH office
Larry's Colbie sharing her spot when her cousin comes to visit.