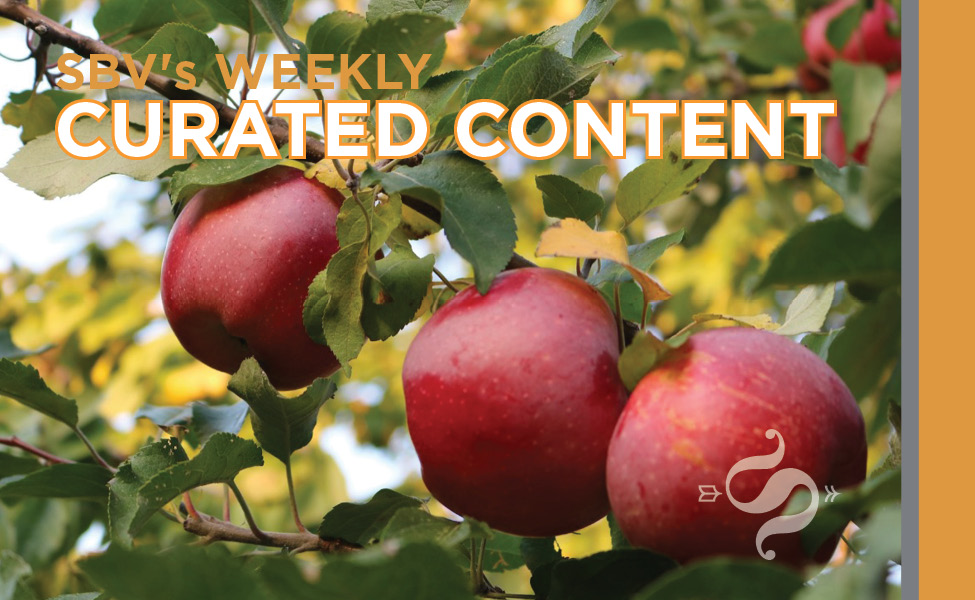 SBV Curated Content | A Weekly Update of Enlightening & Intriguing Information | October 13, 2021

Businesses, Stock Markets & the Economy
What the Debt Ceiling Means for Social Security and More. "The Treasury secretary says the government will run out of money to spend if Congress doesn't raise the debt ceiling. Here's what that could mean for programs that help millions of Americans." (The New York Times)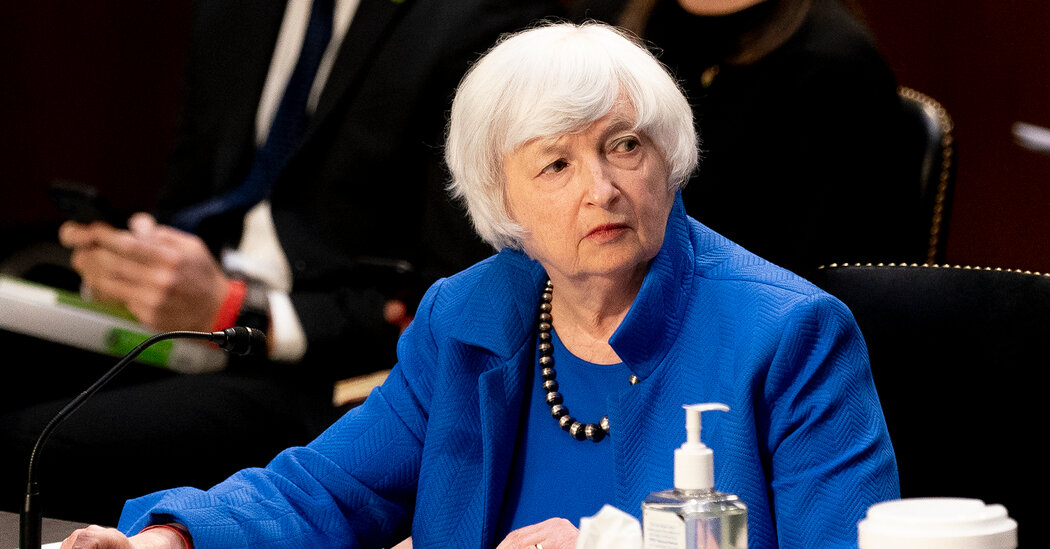 Companies face pressure to act on vaccine mandates even as they wait for clear rules. (The New York Times)
Your Finances & other Wealth Management links
Medicare Open Enrollment runs Oct. 15-Dec.7, 2021.
Resources from Triage Cancer to help guide you with your Medicare decisions:
–Animated videos
–Webinar recording
–Medicare Quick Guides
Access Your New Social Security Statement Online (blog.ssa.gov)
"Who gets a Statement?
You will get a Statement if you are an adult who does not receive benefits. Your unique Statement gives estimates of future Social Security benefits that you and your family may receive each month along with a basic overview of the Social Security program. It also provides a record of your earnings history and other valuable information. Your future benefits are based on your earnings record, so it's important to tell us when you see an error, so you can get it corrected and ensure you get all the benefits you earned. Your Statement explains how to report an error.
What's New in the Statement?
The redesigned Statement is streamlined and written in plain language to make it easy to read, use, and understand. We've divided the information into sections, like different types of benefits, so you can easily find what you need. The new Statement provides a bar chart with your personalized retirement benefit estimates for up to nine different ages, depending on when you may want your benefits to start. This key information can help you make educated decisions about your financial future."
The Environment & ESG (Environmental, Social & Governance) Investing
Gas-Powered Leaf Blowers: The End is Nigh "Just in time for autumn, a guide to what you need to know about the most polluting form of machinery still in legal use in the US. It won't be for long." (fallows.substack.com)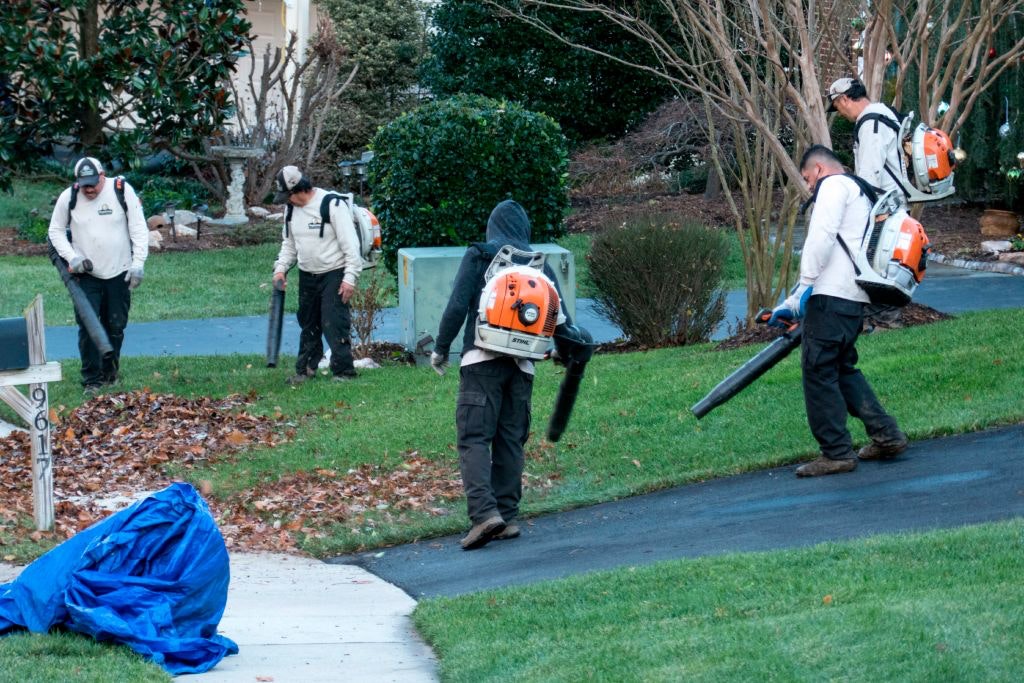 COVID Victory Garden. Finding a Way to Grow Beyond the Back Door (EDIBLE JERSEY, NINA RIZZO)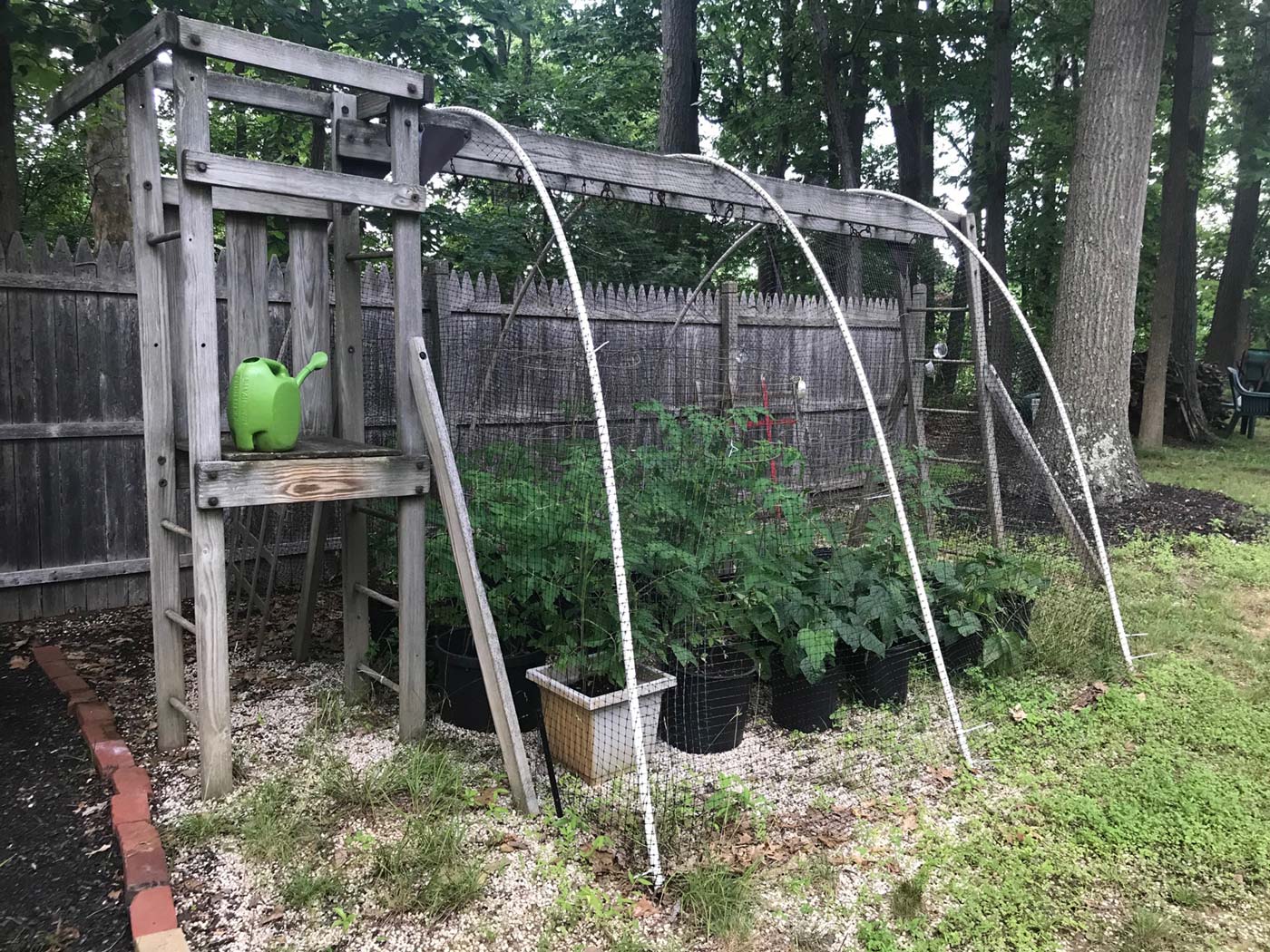 Your Physical & Mental Well-being
Walking (Collaborative Fund)
"Meditation is far from the only transcendent purpose that walking can serve. Many have written about the so-called savoring walk, the practice of focusing on the positive events in your life while walking, which helps you savor happiness. I practiced this all throughout the coronavirus shutdowns in my city, circling my neighborhood nightly after dinner."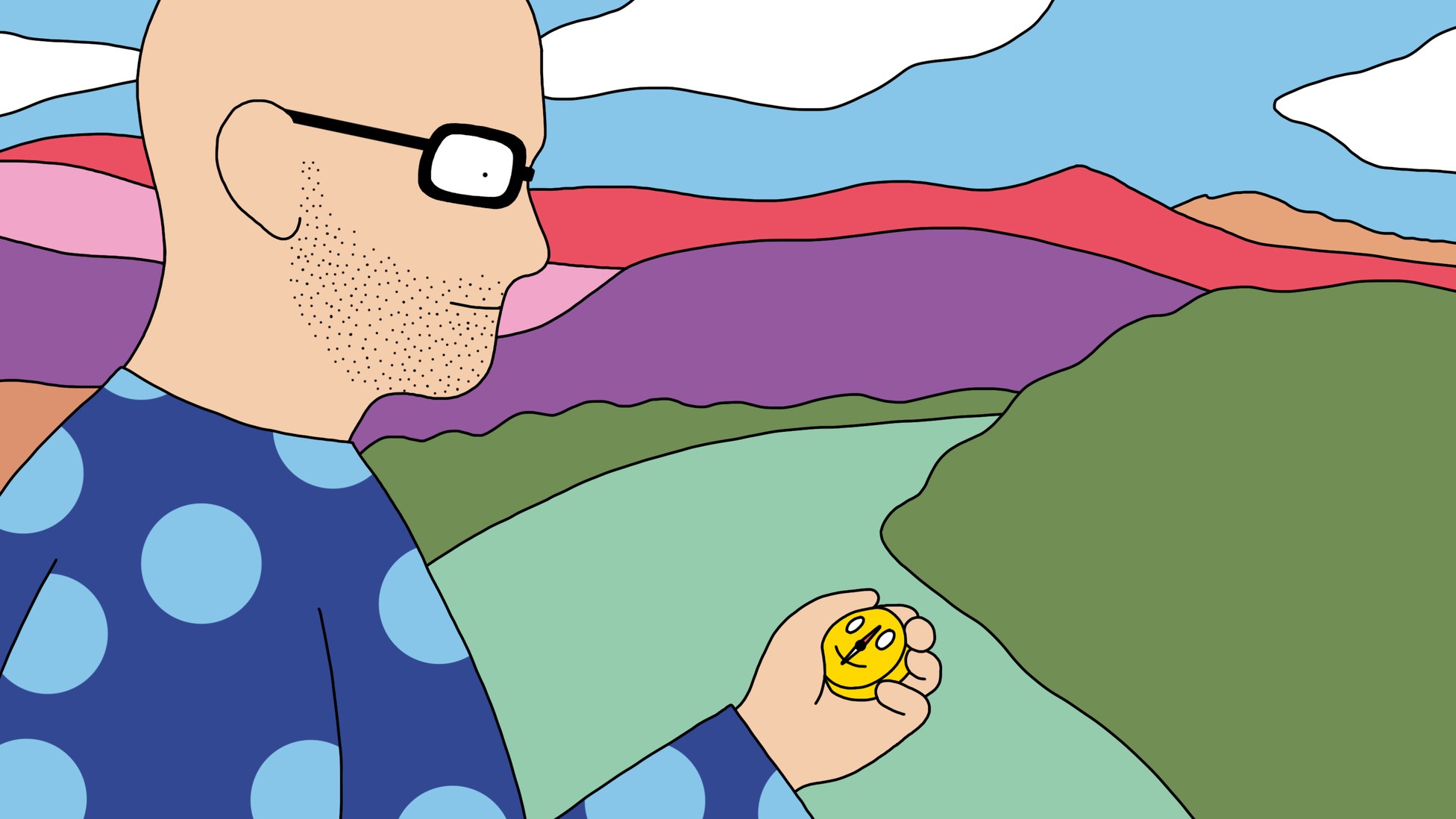 This Week's Serendipity
Watch 4:09?2021 Cornell Hawks Cam Season Highlights | Cornell Lab
"Cornell University's resident raptor family did it again! Big Red and Arthur raised another generation of Red-tailed Hawks this past spring. Enjoy some of this year's top moments from the Cornell Hawks cam and learn how these birds of prey work together to raise their fuzzy little fluffballs into fierce hunters."