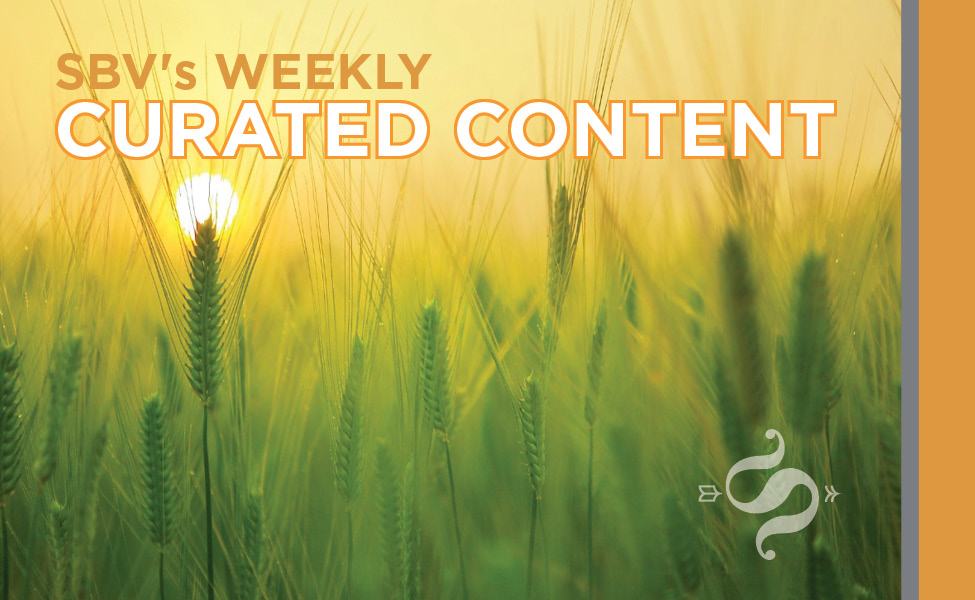 SBV Curated Content | A Weekly Update of Enlightening & Intriguing Information | November 17, 2021

Businesses, Stock Markets & the Economy
Watch on YouTube: Bitcoin (and the blockchain) Explained (Slidebean)
Or read: Demystifying Cryptocurrencies: A Primer (Avantis)
Your Finances & other Wealth Management links
Asset Allocation When You Have Enough. "What you'd like to achieve with any "extra" assets can help you calibrate your portfolio's equity exposure." (Morningstar)
"At the end of the day, there's no "right" answer to creating an asset allocation mix. It all comes down to an individual's level of risk tolerance, portfolio size, and anticipated spending needs. But investors who have enough assets to cover their planned spending during retirement–and then some–have more flexibility to create a customized asset mix that reflects their goals and priorities."
The skills to retain wealth are different than the skills needed to garner wealth. (humbledollar.com)
The Environment & ESG (Environmental, Social & Governance) Investing
Interactive: Harnessing the energy of the ocean to power homes, planes and whisky distilleries (The Washington Post)

Your Physical & Mental Well-being
Watch this amazing animation: How COVID-19 mRNA Vaccines Work (vaccinemakers.org)
COVID-19 mRNA vaccines deliver directions to make a protein that educates our immune system, so it will neutralize the virus in future encounters. The mRNA-containing lipid particles are taken up by specialized immune system cells. See more: COVIDVaccineAnswers.org Watch this amazing animation: How COVID-19 mRNA Vaccines Work (vaccinemakers.org)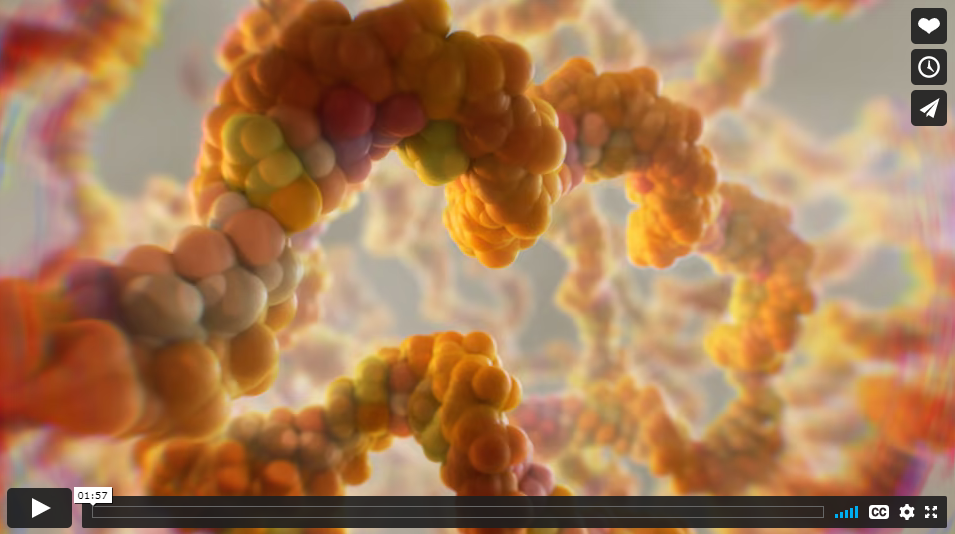 The Pain Brain. "Millions of Americans are living with chronic pain. A quiet revolution in research and treatment is finding new ways to help them heal." (The New York Times)
"The key to solving chronic pain, experts say, is to break the complex interplay of physical and psychological triggers, known as the pain cycle.
Below you'll find a series of articles about how to do this. David Dobbs introduces us to glia, a long-overlooked nerve cell that quietly controls chronic pain from the shadows. Juno DeMelo shares how a 30-year-old book by Dr. John Sarno cured a literal pain in her butt. Kari Cobham explains the importance of curating your own treatment. Sushma Subramania advises on how to find a pain psychologist; Gretchen Reynolds suggests ways to use exercise for relief; and Cameron Walker says even changing the way you talk about your pain can help."
This Week's Serendipity
The Problem With Our Maps. (Visual Capitalist)
"Maps shape our understanding of the world—and in an increasingly interconnected and global economy, this geographic knowledge is more important than ever.
Unfortunately, billions of people around the world have a skewed perception of the true size of countries thanks to a cartographic technique called the Mercator projection. Used just about everywhere, from classroom wall maps to navigation apps, the Mercator projection is the way most of humanity recognizes the position and size of Earth's continents."