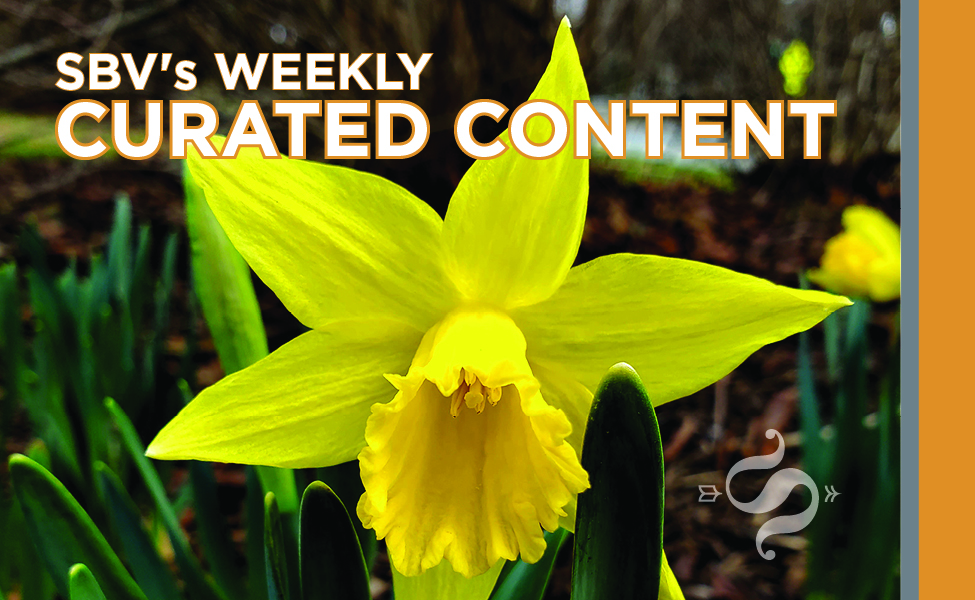 SBV Curated Content | A Weekly Update of Enlightening & Intriguing Information | March 23, 2022
Businesses, Stock Markets & the Economy
How to Prepare For a Recession "Why you should always be preparing for a recession…." (Ben Carlson)
"Peter Lynch once said, "Far more money has been lost by investors preparing for corrections or trying to anticipate corrections than has been lost in corrections themselves."
The same is true of recessions.
How do you prepare for one? The same way you prepare your finances for anything else.
Instead of changing your portfolio because you think a recession is coming, create an investment plan that is durable enough to withstand a wide range of environments (one of which includes economic contractions).
Give yourself a margin of safety with a high savings rate and an emergency fund not because it will help you survive a recession but because it will help you survive any number of curveballs life will inevitably throw at you.
Pay your bills on time and create a good credit score not because it will help you during a recession but because it will help you anytime you need to borrow money."