SBV CURATED CONTENT | A WEEKLY UPDATE OF ENLIGHTENING & INTRIGUING INFORMATION | JANUARY 6, 2021
HAPPY NEW YEAR. LET US LOOK TO THE FUTURE WITH HOPE AND OPTIMISM FOR A BETTER TOMORROW.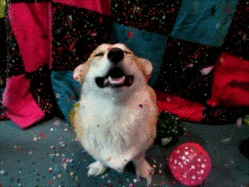 From Erin Ruberry's "In Better News"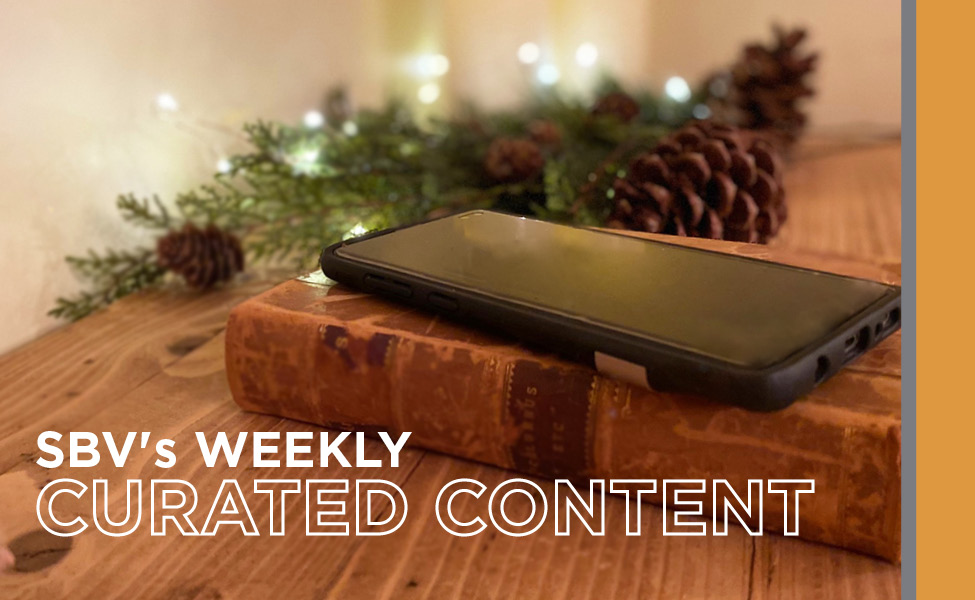 COVID-19 & YOUR HEALTH
Coronavirus links: a year of anguish (Abnormal Returns)
Including Chart of the Day: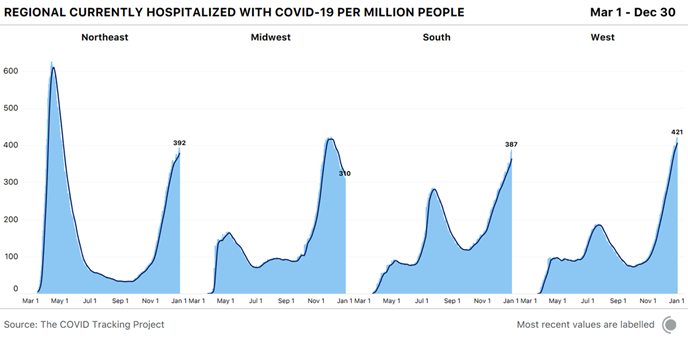 To keep the public informed, the CDC has updated its page on all known coronavirus mutations and ongoing efforts to sequence and understand their implications.
YOUR FINANCES & OTHER WEALTH MANAGEMENT LINKS
Congress Passes $900 Billion Coronavirus Relief Bill (Tax Foundation)
Individual Provisions in the $900 Billion Coronavirus Relief bill
Extension of Unemployment Insurance Compensation Benefits
Direct Payments to Individuals (Relief Rebates or "Stimulus Checks")
Child Tax Credit & Earned Income Tax Credit
Charitable Contribution
Flexible Savings Accounts
Business Provisions in the $900 Billion Coronavirus Relief bill
Paycheck Protection Program (PPP)
Economic Injury Disaster Loan Program & Small Business Administration (SBA) Debt Relief Payments
Employee Retention Tax Credit
Deduction for Business Meals
Other Provisions in the $900 Billion Coronavirus Relief bill
Education, Medical, Nutrition, and Transit Relief
Listen ->How Will The Newly Signed Covid Stimulus Bill Impact Me? (Ask Buckingham)
BUSINESSES, STOCK MARKETS & THE ECONOMY
Drawdowns & Melt-Ups: The Year That Was in the Markets (Ben Carlson)
"So 2020 wasn't exactly 2008 but it was darn close. And the magnitude of the moves in 2020 might be even more impressive (if that's the right word for it) considering we basically had a 4-week bear market followed by a 9-month bull market."
"Most of us didn't time the bottom perfectly or navigate this year with a surgeon's precision. But success in the markets doesn't require precision, just the ability to stay in the game."
"It's worth remembering what your personal goals and circumstances are when you hear so many people bragging about how much money they made or how huge their returns have been.
As long as you stayed true to your investment plan and continued making progress towards your personal and financial goals, that's a win in my book.
2020 may look easy with the benefit of hindsight but it most certainly was not for those of us who lived through it.
If you survived 2020 as an investor without making an avoidable or unnecessary mistake, you outperformed this year."
THE ENVIRONMENT & ESG (ENVIRONMENTAL, SOCIAL & GOVERNANCE) INVESTING
Mapped: Which Countries Have the Worst Air Pollution? (Visual Capitalist)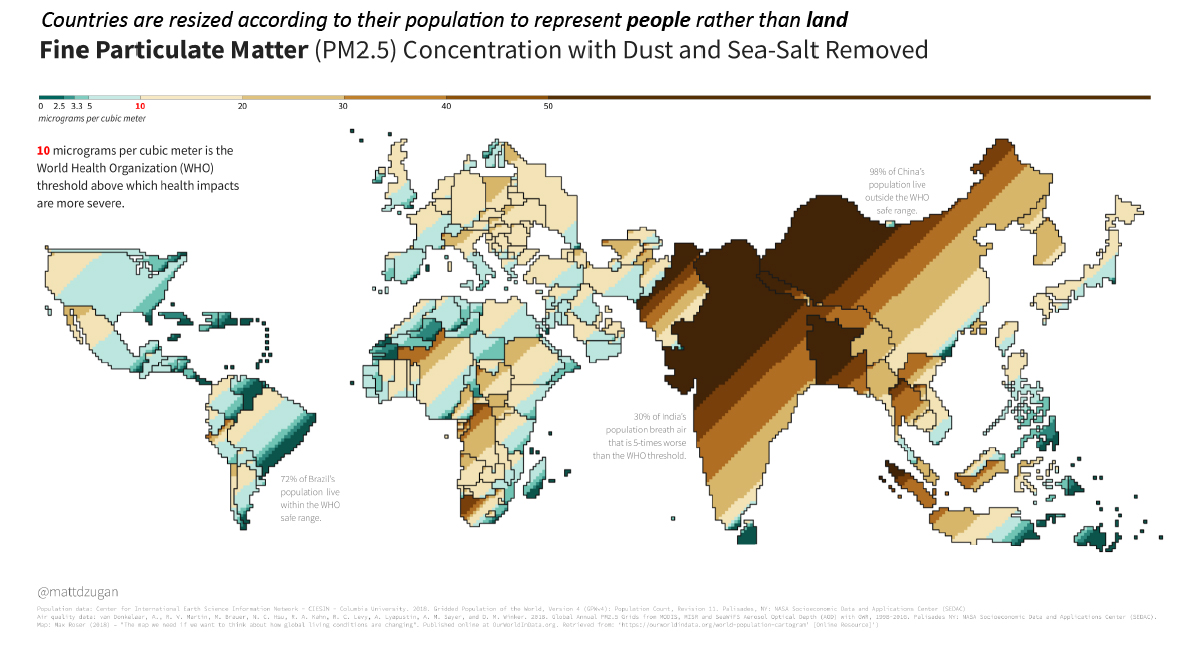 View the high-resolution of the infographic by clicking here.
YOUR PHYSICAL & MENTAL WELL-BEING
Why We Make Resolutions (and Why They Fail) (The New Yorker)
The 26 best new apps of 2020 (Fast Company)
THIS WEEK'S SERENDIPITY
Cats And The Meaning Of Life (3 Quarks Daily)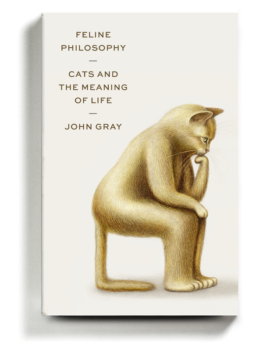 "Consciousness," he writes, "has been overrated." We get worried, anxious and miserable. Our vaunted capacity for abstract thought often gets us (or others) into trouble. We may be the only species to pursue scientific inquiry, but we're also the only species that has consciously perpetrated genocides.
Cats, unlike humans, don't trick themselves into believing they are saviors, wreaking havoc in the process. "When cats are not hunting or mating, eating or playing, they sleep," Gray writes. "There is no inner anguish that forces them into constant activity."