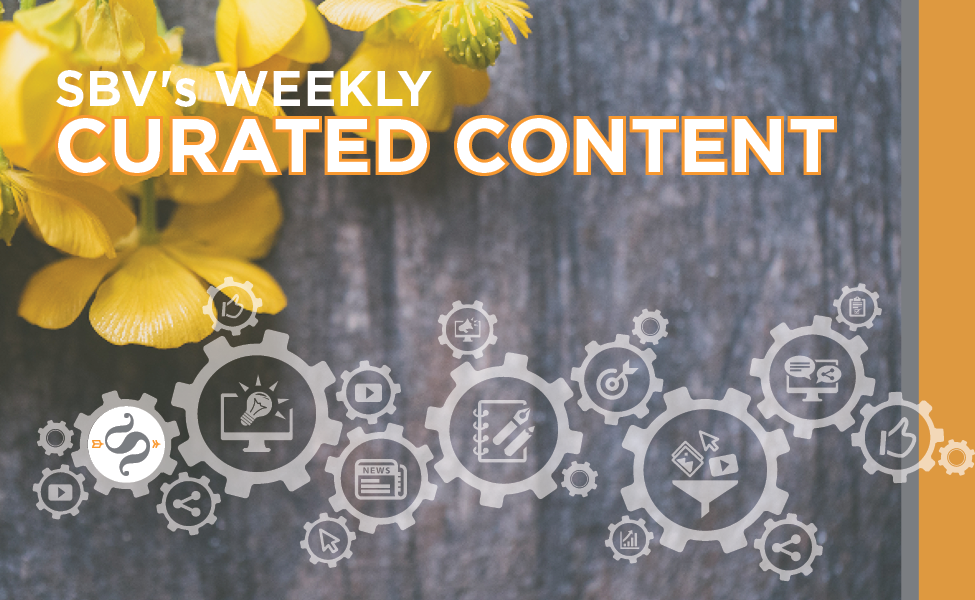 SBV Curated Content | A Weekly Update of Enlightening & Intriguing Information | April 14, 2021

Businesses, Stock Markets & the Economy
David Booth on the Value of Flexibility (By David Booth, Executive Chairman and Founder of Dimensional) (sic- Dimensional discusses how they handled the recent volatility in GameStop stock in their portfolios)
"Our ideas are grounded in academic research, but to successfully go from whiteboard to market requires a nimble and flexible approach, with a process built to make bounded judgment calls along the way. At Dimensional, we are firm in our investment philosophy and approach, but flexible in our application so we can react to changes in markets.
A great example of the value of flexibility is the recent frenzy over GameStop."
Your Finances & other Wealth Management links
How Many Months' Worth of Spending Do You Need in Your Emergency Fund? (Ben Carlson)
"Essentially, funding unpredictable expenses in advance is the opposite of credit card debt."
"The following could be used as backstops in case of an actual financial emergency:
Home equity line of credit
Taxable investments
A diversified income stream
0% interest rate credit cards1
Roth IRA contributions"
"And there's one more factor that provides a huge margin of safety for a true financial shock — a high savings rate."
1If you know where to look and have a solid credit score you can get a grace period of 12-15 months with 0% interest rates. You have to make sure you pay them off before that initial period is up because that's when the high rate kicks in.
Driving Less? Make Sure Your Car Hasn't Deteriorated During Lockdown. "Many people may have deferred maintenance because their cars mostly sat around in the pandemic. But that creates its own ills." (The New York Times)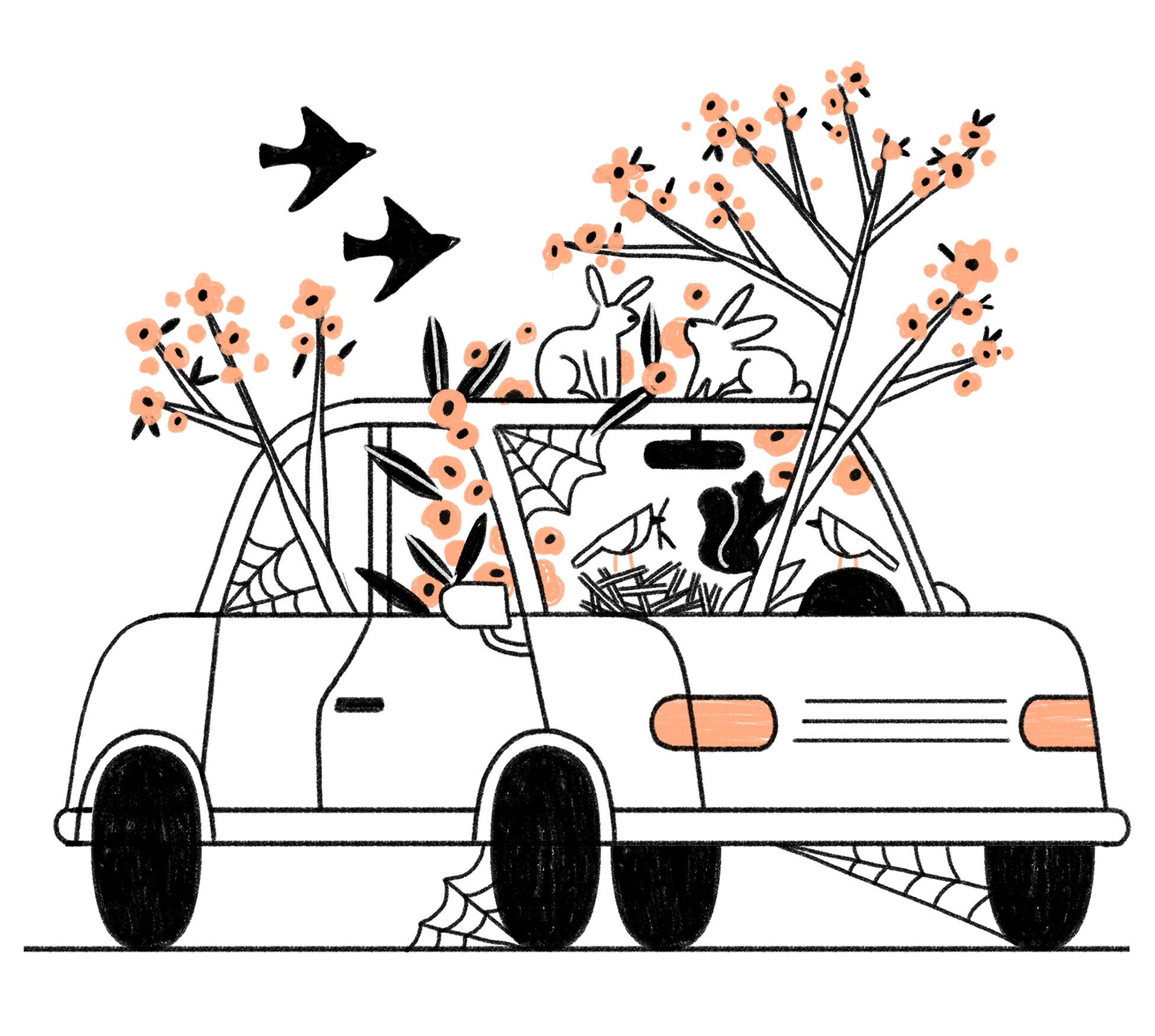 The Environment & ESG (Environmental, Social & Governance) Investing
PAPER: "The average American receives over 40 pounds of unwanted junk mail each year. That's a lot of paper going straight from the recycling bin. Catalog Choice stops that waste at the source! In 2020, our users diverted an estimated two million pounds of paper waste. Keep it up – and why not tell a friend about Catalog Choice, too?" (Catalog Choice – a free service from The Story of Stuff Project)

Google Maps will start showing you slower routes. Here's why. "What's important? Speed or the planet?" (Fast Company)
"In the near future, Google will fundamentally change the logic of Google Maps. Instead of showing you the fastest route from point A to point B by default, it will show you the greenest route by default. By referencing data from the U.S. Department of Energy's National Renewable Energy, Google will be calculating factors such as fuel consumption, road incline, and traffic congestion to provide to you the route that is as climate-friendly as possible."
COVID-19 & Your Health
What Can You Do Once You're Vaccinated? (The New York Times)
"Americans have entered a new phase of the pandemic where a large number of them are vaccinated but most are not. That leads to a big question: What can you do after you're fully vaccinated? The Centers for Disease Control and Prevention recently issued new guidelines, and other experts have weighed in with their thoughts.
But when it comes to what you personally should or shouldn't do, you will need to do your own risk assessment. I spoke to experts to develop a science-backed framework for post-vaccination decision-making. Here are important factors to keep in mind that, when paired with your own appetite for risk, can help you navigate this next stage of the pandemic."
Vaccination tip-of-the-day: When you get vaccinated, take a moment to enroll in v-safe, a smartphone-based tool that allows the U.S. Centers for Disease Control and Prevention to track side effects — plus they might even check in on you. I forgot to do this after my first jab, but it's not too late to join up to six weeks after your shot. I've been getting daily texts to report how I'm feeling post-vaccination. It's been kind of fun and gratifying to contribute to science. — Tara Parker-Pope (The New York Times)
Has the Era of Overzealous Cleaning Finally Come to an End? "This week, the C.D.C. acknowledged what scientists have been saying for months: The risk of catching the coronavirus from surfaces is low." (The New York Times)
Your Physical & Mental Well-being
Fixing Zoom calls: Looking better and feeling better (Seth's blog)
"I've put together a rig in my office that is noteworthy for two reasons:
I can be present in meetings with far less fatigue.
My Zoom presence is significantly enhanced, which makes it easier to get my point across."
This Week's Serendipity (a two-fer!)
I have watched this about 17 times today and I just can't stop. pic.twitter.com/iiiopu4SKa

— Dr Kat Day ?‍? ? ? ⚗ ? (@chronicleflask) March 27, 2021
A Dog Who Kept Sneaking into a Dollar General for a Unicorn Toy Gets His Plush and a New Start. "The animal control officer who moved Sisu from the Dollar General store to the shelter bought the stray dog his unicorn toy before bringing the canine in."