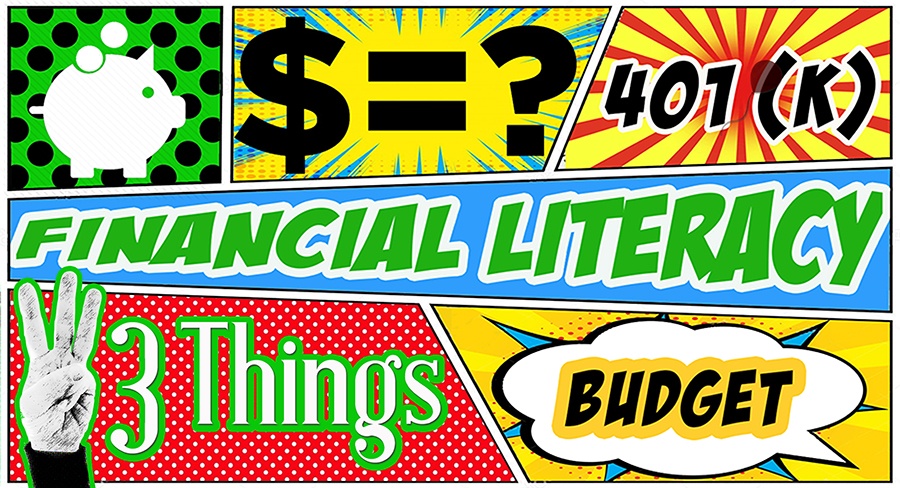 3 Things: The Price of Financial Illiteracy

The price of financial illiteracy is steep
In Magna Cum Lousy, Tony Isola laments that we are failing our children by not educating them about personal finance.
"Imagine: you give a teenager access to car keys when they have never driven a car or taken Driver's Education.  You simply tell them to drive carefully and you hope for the best. That would be setting them up for failure, and yet, we do this every day with personal finance."
Additional Reading: Promoting Financial Literacy is the mission of the ASFIP Foundation. Their financial well-being guide for young people can be found here; please share it with the young adults in your life.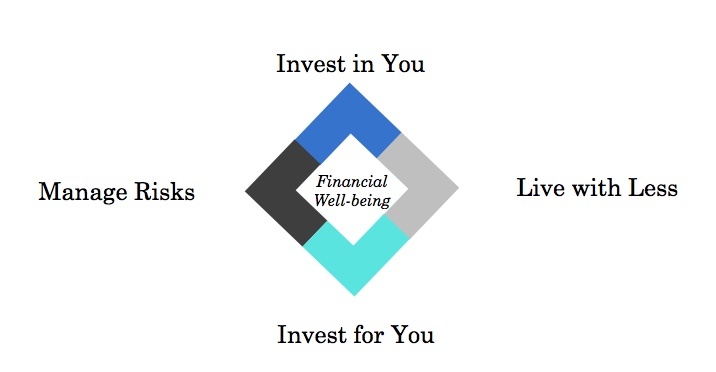 Chart Source: ASFIP Foundation
Get your adult kids started on the right financial path
 Jonathan Clements suggests you help them build an emergency fund, pay off their credit card debt, and purchase health insurance. (Humble Dollar, 5/5/2018) "As a parent, helping to pay for your adult children's health insurance ranks as financial self-defense."          
Save first and pursue passions later in life?
In How About Later, Jonathan Clements advises "Spend your 20s and 30s getting yourself in great financial shape — and one day your current self will be filled with gratitude for your old self.
Additional Reading: What Are Senior Citizens' Biggest Financial Regrets From Their Twenties? LendEDU surveyed 1,000 seniors to uncover how they are faring financially. 21% of older Americans, the plurality, indicated that their biggest financial regret from their twenties was not saving enough for retirement.
Bonus if you're still reading this post:
The Key to Being More Productive Isn't What You Think It Is (A conversation with Adam Grant and Clay Skipper in GQ)
"I try to start every week with three things that I want to accomplish that I care about. And then three ways that I want to help other people. And that's the compass for the week. I'll plan my whole schedule around those things."
---
SAGE Serendipity:  InSight, a robotic lander designed to study the interior of the planet Mars, launched on May 5 from Vandenberg Air Force Base in California. It is expected to land on the surface of Mars on November 26. If you would like to follow the Mars InSight Mission here is the NASA dedicated webpage.  The mission's goal is to "uncover how a rocky body forms and evolves to become a planet." The duration of the mission is expected to be a little over one Mars year, which is about two Earth years.
---