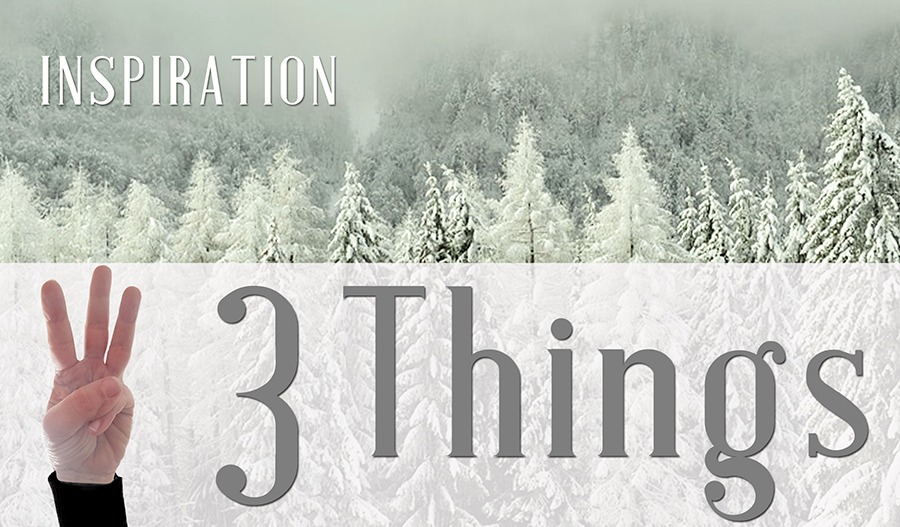 3 Things: Inspiration
Happy New Year to our readers. I hope you all had a joyful holiday. Today's 3 Things post features inspirational articles and images that caught my eye over the past week. Here's to a happy, healthy and prosperous 2018 for you and your families.
Bill Gates inspires me with his thirst for knowledge and his focus on philanthropy….
Fellow book-lover Bill Gates reads about 50 books a year, publishing books reviews on his blog "Gates Notes". "It is one of the chief ways that I learn, and has been since I was a kid."
5 amazing books I read this year (I also found Evicted gave me a better understanding of what it is like to be poor in the United States; I have not yet read the other books.)
"Photographs open doors into the past, but they also allow a look into the future." ~ Sally Mann
Incredible Photos:
View the entire collection of winning images from the 60th World Press Photo Contest. They were selected from 80,408 images made by 5,034 photographers from 126 different countries.
Are you also aiming for a century of living?
For my fellow Italians, and all those that aspire to live well – and live well into their nineties: