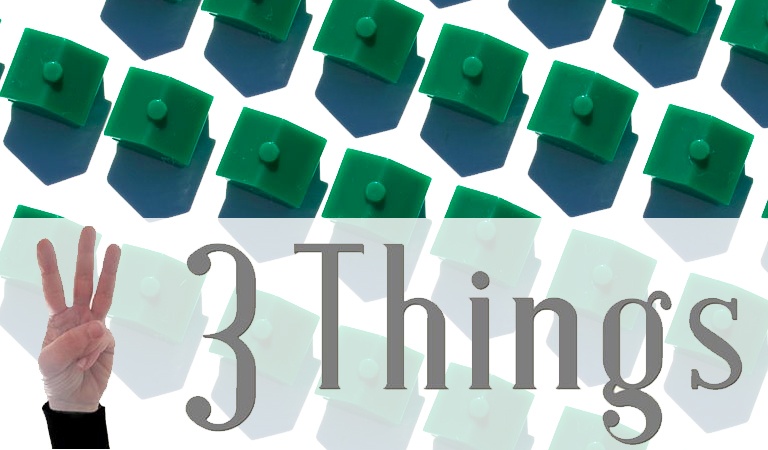 3 Things: First-time home buyers, what is wealth, time or money

First-time home buyers having a rough go of it
1.Starter-Home Affordability Hits a Decade Low (Prashant Gopal, Bloomberg, 8/27/2018)
"Starter homes are now more costly to purchase than at any time since 2008, when the last boom came to a crashing halt. In the second quarter, first-time buyers needed almost 23 percent of their income to afford a typical entry-level home, up from 21 percent a year earlier, according to an analysis by the National Association of Realtors."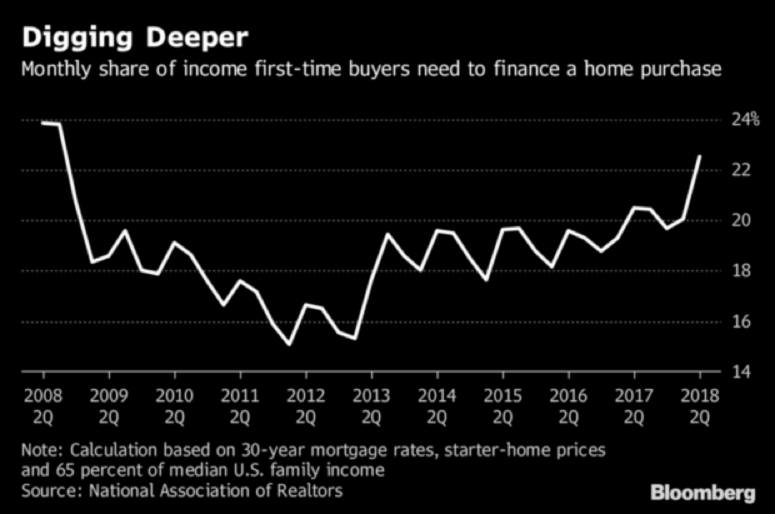 What is wealth?
2.  Wealth is What You Don't See (Fervent Finance, 7/2/2018)
"Contrary to widely held notions, the things that many people attribute to defining wealth, are really just things that were purchased that actually brought people further away from wealth. Why is this?"
Time? Or money? 
3.  Time or money: Which is more important? (Investment News, Joe Duran, 8/6/2018)
"Besides money, time is the other major limited resource in life that everyone wants more of. Yet very few of us approach managing this aspect of our lives using the same discipline with which we manage our money."
Bonus if you're still reading this post  
How to Raise Optimistic Kids in Pessimistic Times (Time, 8/21/2018)
Dell'Antonia is the author of How to Be a Happier Parent: Raising a Family, Having a Life, and Loving (Almost) Every Minute.
"There are excellent reasons for anyone — nations, businesses, schools — to seek out the optimistic. And it's even truer for parents who wish to see their children succeed both as kids and as adults. Optimists are more resilient. They make better entrepreneurs, experience better health outcomes, live longer and are more satisfied with their relationships. Optimism enables people to continue to strive in the face of difficulty, while pessimism leaves them depressed and resigned to failure — even expecting it."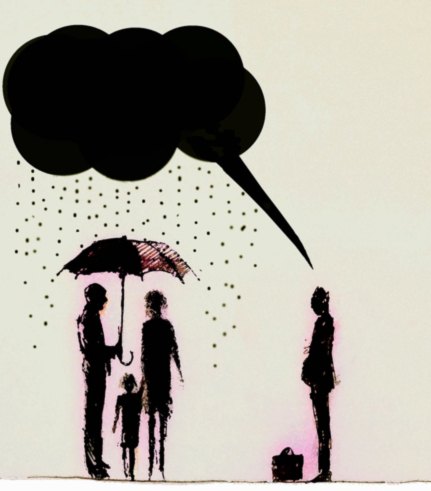 Getty Images
---
SAGE Serendipity:  The Washington Post posted a great video Five of John McCain's most courageous political moments. They also linked to an old  Rolling Stone Magazine profile from the late David Foster Wallace who in 2000 spent a week with him on the campaign trail.