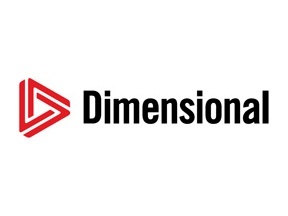 Dimensional Fund Advisors: Why Should You Diversify?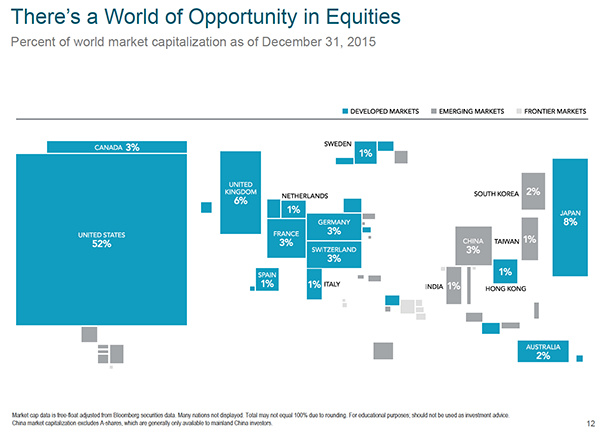 Still Going Global
We've said it before and we'll no doubt say it again. In fact, because it's so important, we dedicated one of last summer's Investment Basics Series installments to global diversification, "your super power to help you manage that market risk by spreading it around, widely and globally."
In this year's markets, the message bears repeating so disparate global returns don't tempt you to concentrate your holdings too close to home. This time, we'll share Dimensional Fund Advisors' observations, which complement our own. Their conclusion and ours remains unchanged: "Investors can benefit from consistent exposure in their portfolios to both US and non-US equities."
To Read More Open PDF: Why Should You Diversify?
---