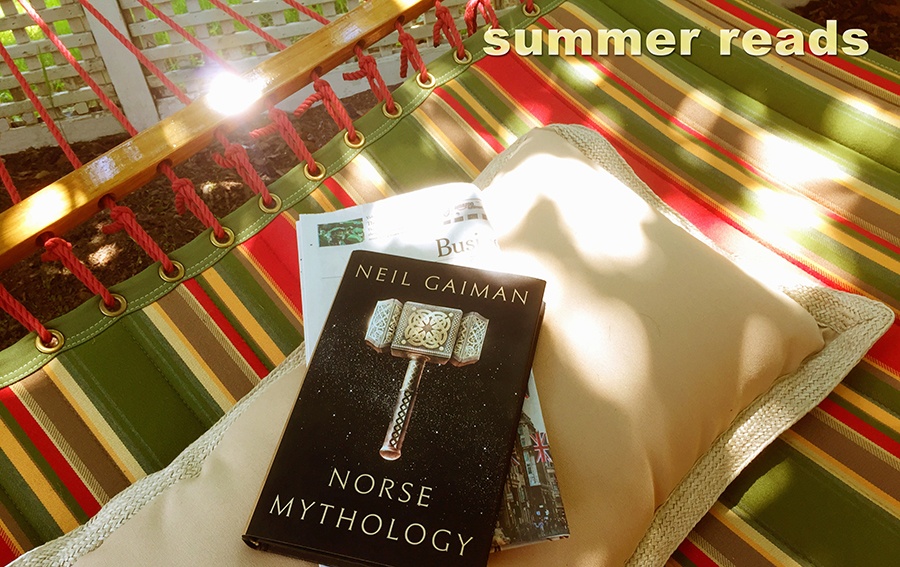 What Sheri's Reading: June 2017 Edition
A curated list for your reading pleasure — some light-hearted articles, some that are thought-provoking, and some of a more practical nature:
"2017 Reading Challenge Update"
This year I set a challenge to read 24 books in 2017 by reading at least 25 pages a day, a solid recommendation made by Larry's son, Jeff Annello. So far I've read 16 books so I'm ahead of schedule. I just finished "Norse Mythology" by Neil Gaiman. Now I'm reading "Words Without Music" by Philip Glass so I can (perhaps) discuss music somewhat more intelligently with my musician son, Devon.  Please pass on any suggestions that you think I might enjoy as I'm always interested in adding to my "to be read" list.
---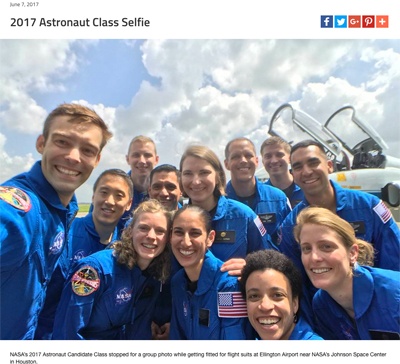 SAGE Serendipity:  Meet our astronauts! NASA published the list of its 22nd class of astronauts last week. A record 18,300 people applied, and here are the 12 that made it. During the announcement at Johnson Space Center in Houston, NASA Administrator Robert Lightfoot said "Between expanding the crew on board the space station to conduct more research than ever before, and making preparations to send humans farther into space than we've ever been, we are going to keep them busy."
---