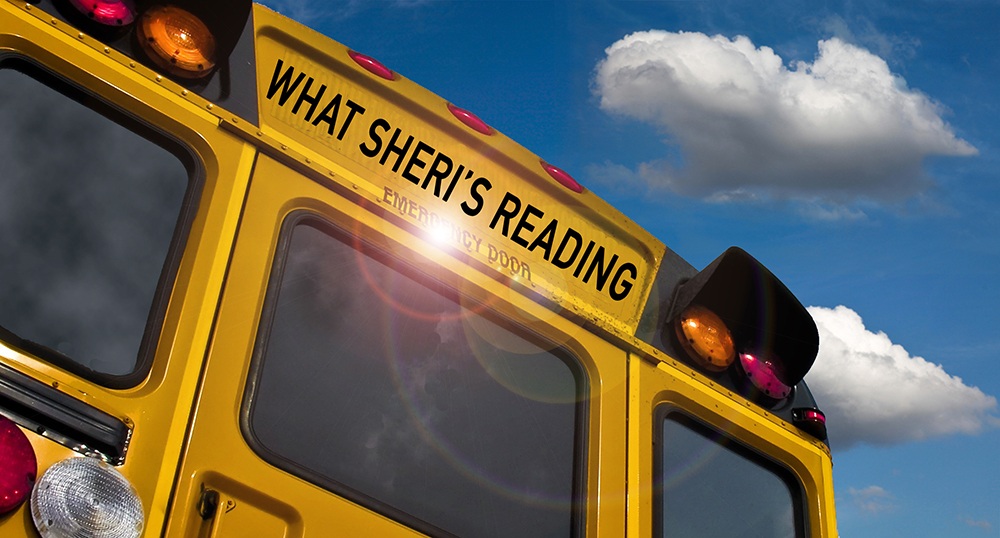 What Sheri's Reading: Back to School 2017 Edition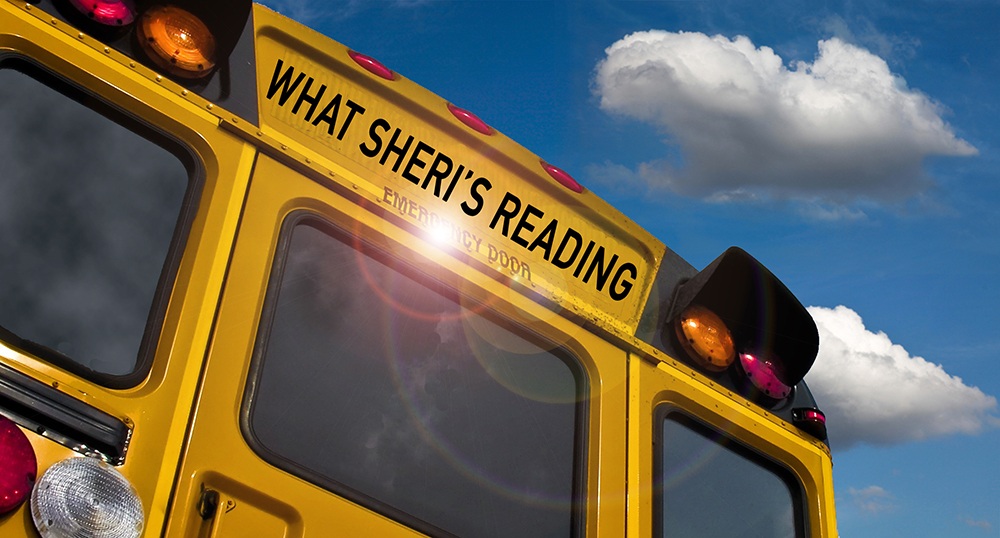 Dominic begins his senior year at WPI and Devon his sophomore year at the Hartt School; Dave and I return to being empty-nesters.  Sigh. As your kids or grandkids head back to school, I've compiled a list for your reading pleasure.  You will find some light-hearted articles, some that are thought-provoking, and some of a more practical nature:
Preserve only three individual deductions,
Eliminate the estate tax,
Get the corporate tax rate "as low as possible",
Allow a one-time repatriation of overseas cash
Always Go To the Funeral (W. Ben Hunt) But every time I've made the effort, I've experienced a uniquely powerful and sustaining human connection that I really don't have words to describe. Let me put it this way. Twenty years later, I remember who was at my father's funeral, not in a sense of keeping score, but of abiding appreciation.
Which US States Have Recovered from Recession (Barry Ritholtz) The U.S. economy has finally regained its pre-recession levels of employment and Gross Domestic Product (GDP). What does that mean? 
Fake Polls Are A Real Problem (FiveThirtyEight) Polls should be judged on Two dimensions
2017 Reading Challenge Update:
This year I set a challenge to read 24 books in 2017  by reading at least 25 pages a day, a solid recommendation made by Larry's son, Jeff Annello. So far I've read 21 books so I'm ahead of schedule. I discovered the Chief Inspector Armand Gamache series by Louise Penny when I caught her interview on CBS Sunday morning. They are a particularly fun read because they are based in Montreal, Canada where we recently vacationed. (I highly recommend Montreal as a vacation spot.) Please pass on any suggestions that you think I might enjoy as I'm always interested in adding to my "to be read" list.

SAGE Serendipity:  If you would like to help people impacted by Hurricane Harvey, NPR compiled this helpful list:  Here's How You Can Help People Affected By Harvey Also, you can text HARVEY to 90999 to donate $10 to the Houston American Red Cross.
---