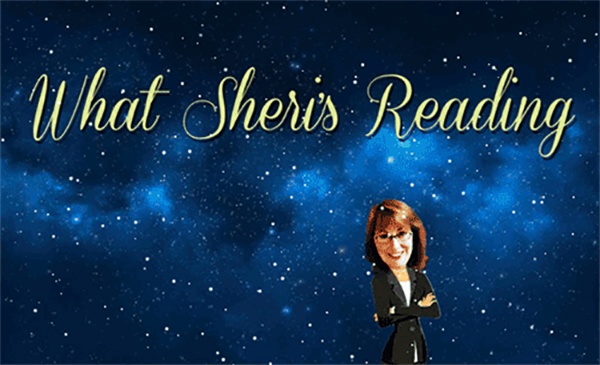 What Sheri's Reading: March 2017 Edition
A curated list for your reading pleasure — some light-hearted articles, some that are thought-provoking, and some of a more practical nature:
"2017 Reading Challenge"
This year I set a challenge to read 24 books in 2017 by reading at least 25 pages a day, a solid recommendation made by Larry's son, Jeff Annello. That's less than my goal of 38 for 2016 because I have some longer, heftier books I want to tackle. Please pass on any suggestions from your reading as I'm always interested in adding to my "to be read" list. Almost nothing makes me happier than being surrounded by piles of books to choose from when it is time to select my next read.
---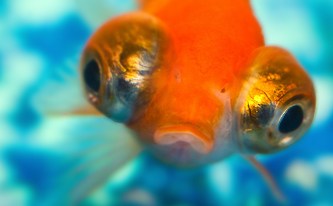 SAGE Serendipity:  Why you want to listen to the NPR Fresh Air interview with author Adam Alter …
"Ten years ago, before the iPad and iPhone were mainstream, the average person had an attention span of about 12 seconds," Alter tells Fresh Air's Dave Davies. Now, he says, "research suggests that there's been a drop from 12 to eight seconds … shorter than the attention of the average goldfish, which is nine seconds."
Alter's book is Irresistible, which examines our screen addictions.
---