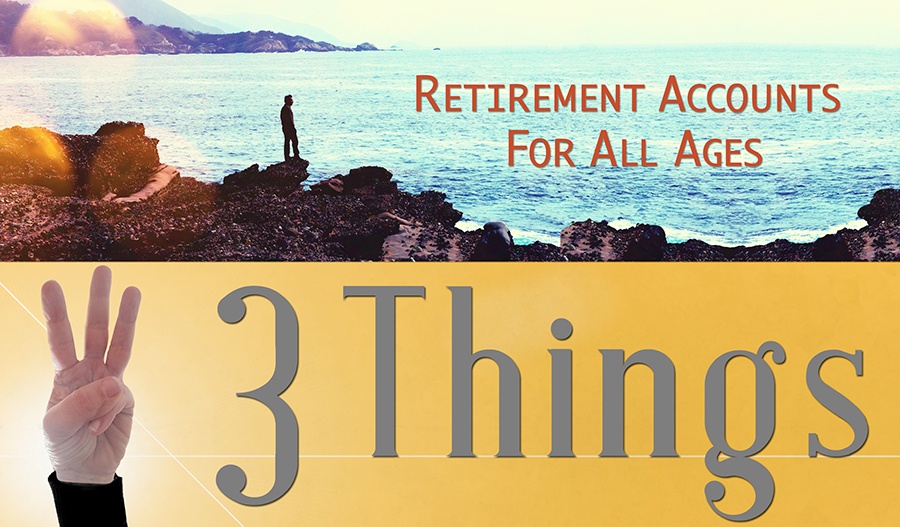 3 Things: "Retirement" Accounts for All Ages + 2018 Tax Tips

How do you save for "retirement" if you don't participate in a 401(k) plan?
Katie Lobosco with CNN Money writes "The good news is that there are other accounts you can open yourself that offer similar benefits. For some self-employed people, the benefits can be even better than a traditional 401(k) plan's."
Roth IRA's are great for kids with earned income
Kimberly Lankford with Kiplinger's Personal Finance notes "Contributing to a Roth IRA can be one of the smartest financial moves for teenagers starting to work. Even contributing a small amount at first can make a huge difference over the long run."
Additional Reading: Time is Money | The Benefit of Starting to Save for Retirement Early Check out the powerful chart in this article.
Additional Reading: IRA Contribution Limits
2017 tax returns are filed — what to expect for 2018
In "Tax Preparation Checklist: Lessons from Your 2017 Tax Return", Senior CFP Board Ambassador Jill Schlesinger suggests that now is a great time to prepare for 2018 since you have all your tax forms and documents handy from 2017.
Bonus if you're still reading this post:
Yale's Insanely Popular Happiness Course Is Now Open to Everyone Online
P.S. I put "retirement" in quotes because we prefer the term "financial independence." Matt Becker defines financial independence as: The ability to make decisions based on what makes you happy instead of what makes you money. It's the point at which money stops being the limiting factor and starts enabling you to live the life you want.
---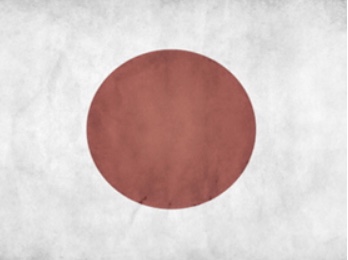 Sage Serendipity:  In the spirit of "3 Things," here are three articles from Japan that are captivating:
1.  In USA Today: World's oldest person, last survivor of 19th century, dies in Japan at 117.  And now the oldest person alive is also both Japanese and turning 117 next week. 13 of the 24 oldest people live in Japan.
2.  Letter from Tokyo in The New Yorker: Japan's Rent-a-Family Industry "People who are short on relatives can hire a husband, a mother, a grandson. The resulting relationships can be more real than you'd expect."
3. ScienceTake YouTube video from The New York Times: The Story Behind Japan's Bathing Monkeys.  Lovely video of monkeys in the hot springs in Nagano. When they showed up in the 1960's in the hot baths at the hotels, Japan built a park/tourist attraction instead of chasing them away.
---