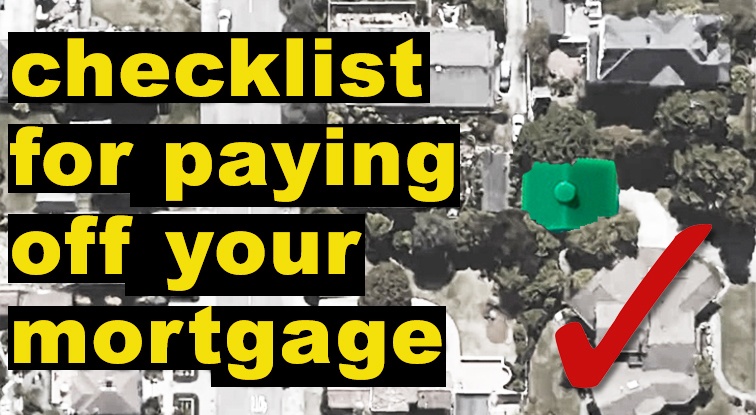 Pay or Stay With Your Mortgage Part 2: Properly Paying Off Your Mortgage
In my last post, we covered some of the financial trade-offs to consider before you decide to pay off your mortgage on the early side. Still, sooner or later, I hope that payoff day does arrive for you. There are few financial acts more gratifying than ensuring your castle is all your own, free and clear.
Before you pop that cork on the bubbly though, it's important to make sure you haven't skipped any of the critical steps involved in officially bidding your lender a bon voyage.
For this, we've created a handy checklist to follow when paying off your mortgage. None of the items are extremely complicated, but they're all important, to ensure that "free and clear" is exactly what you get when you write that final check.
SAGEbroadview How-To:
Final Checklist for Paying Off Your Mortgage
✔ Contact your lender for a final payoff amount before sending in payment.
✔ Send in final payment and request canceled promissory note & mortgage (trust deed) back from the borrower.
✔ Scan and file canceled documents with mortgage loan payoff notice.
✔ Confirm with your local recorder of deeds office that the lender has released the lien it had on your property.
The lender will either mail the lien release directly to the deeds office or they will mail it to you. If mailed to you, you'll need to bring the document to your local recorder of deeds office.
✔ Make property tax arrangements by contacting the assessor's or tax office to find out the procedure.
✔ Contact your homeowner's insurance company to have them remove your lender's name.
✔ Find time to celebrate this accomplishment!
For a printout click here:  SAGEbroadview HOW‐TO:  FINAL CHECKLIST FOR PAYING OFF YOUR MORTGAGE
---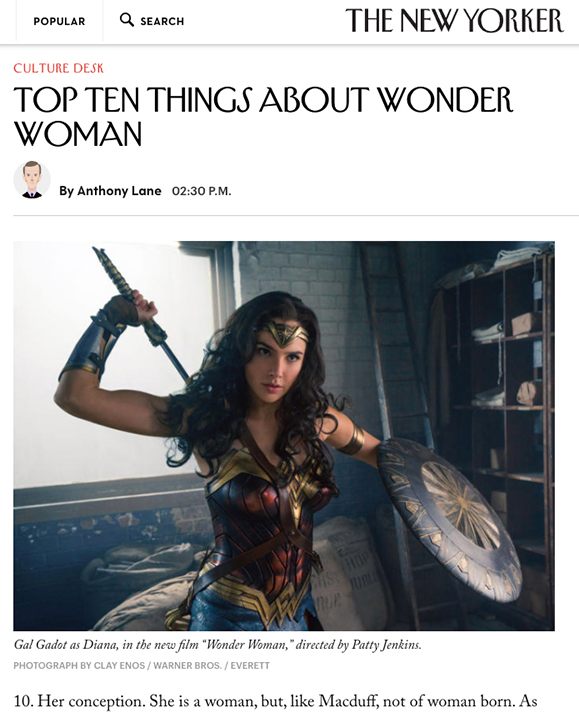 SAGE Serendipity:  The New Yorker joined the media buzz around the latest Wonder Woman movie to help us understand her back story with TOP TEN THINGS ABOUT WONDER WOMAN.  They also used their cartoon artistry to comment on recent politics.
---