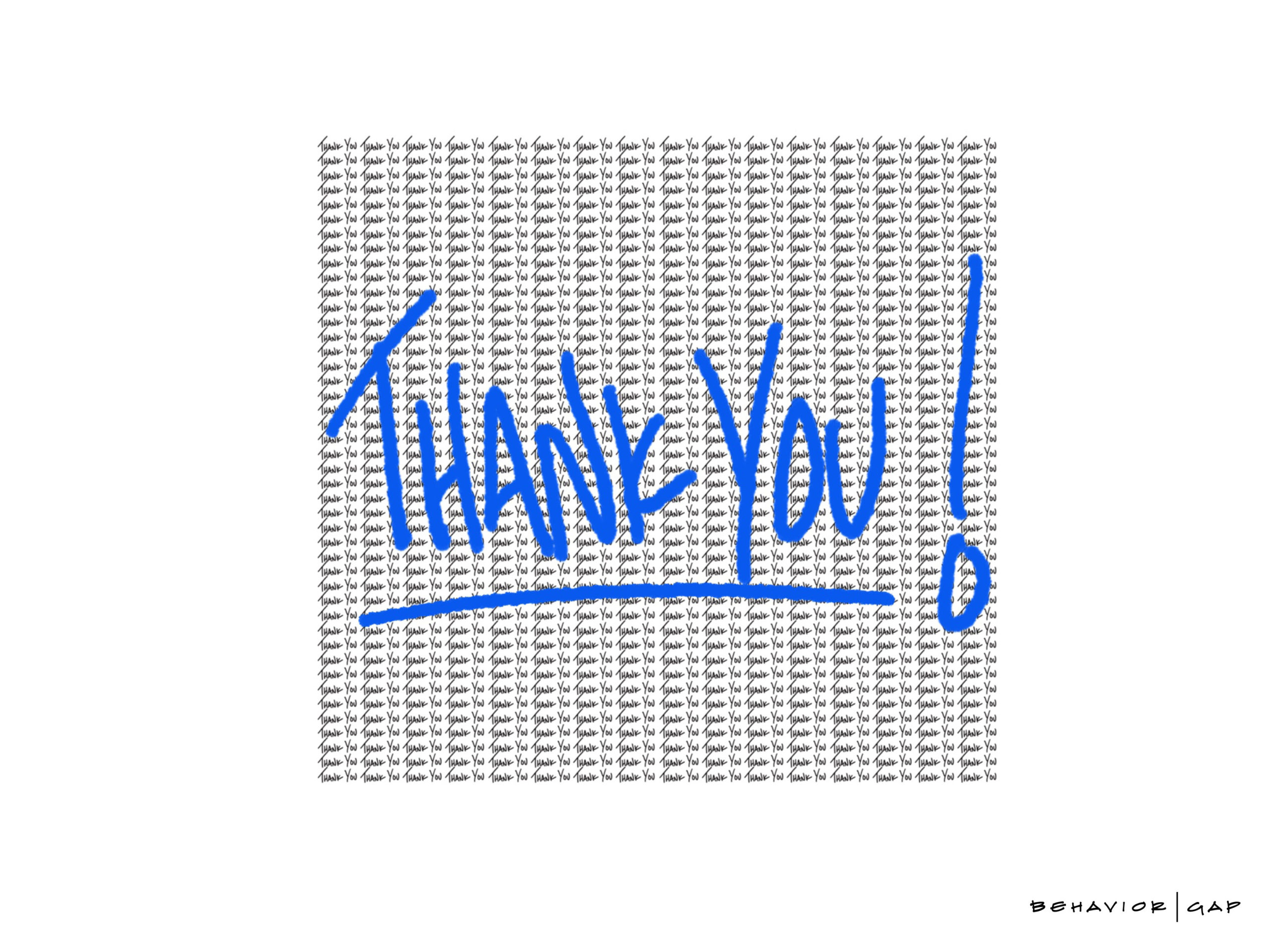 How we can help people now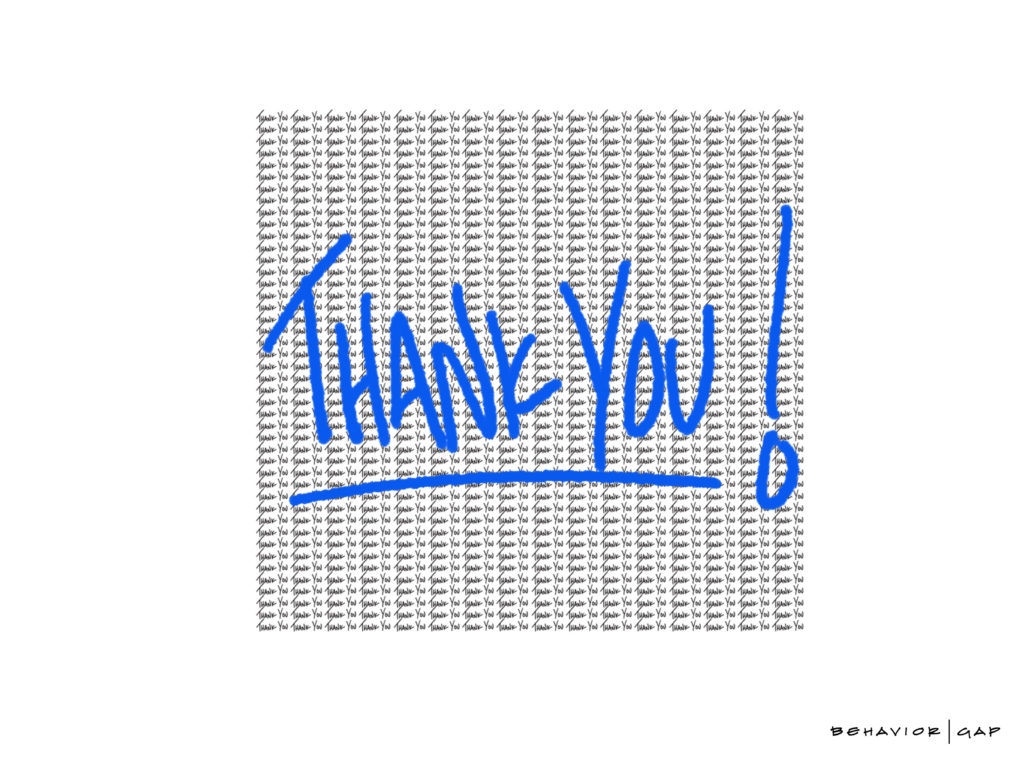 People really need our help now
The Roman orator Cicero said and, later, the Jesuits adopted as their own unofficial motto: "Non nobis solum nati sumus," which translates to "We are not born for ourselves alone."
If you are in a position to help during this uncertain time, here is a list of charities vetted by Fidelity Charitable:
Direct Relief- Coronavirus Pandemic
CDC Foundation
Gates Philanthropy Partners
Good360
National Association of Free & Charitable Clinics
Partners in Health
United Nations Foundation
Note from Sheri – Last week Dave and I donated to Feeding America and World Central Kitchen and made a larger donation to our church so they can continue their efforts to help others in need. Along with many others in our community, we have also committed to buying take-out from our local restaurants to support them during these trying times (the Morristown Order Out Twice a Week Stimulus Plan).
Ways you can give:
– From your Donor Advised Fund (Fidelity and Vanguard are two companies that offer them)
– Making a Qualified Charitable Distribution (QCD) from your IRA (SBV can assist you)
– Cash, always welcome by charities
Below is a hub to help people during the Coronavirus Crisis. Please share as needed.
"If your income has fallen or been cut off completely, we're here to help. This guide will connect you to the basic information you'll need to get through this crisis, including info on government benefits, free services and financial strategies."
Please take care of yourselves, your friends and family, and the community around you.
We will stay in touch.