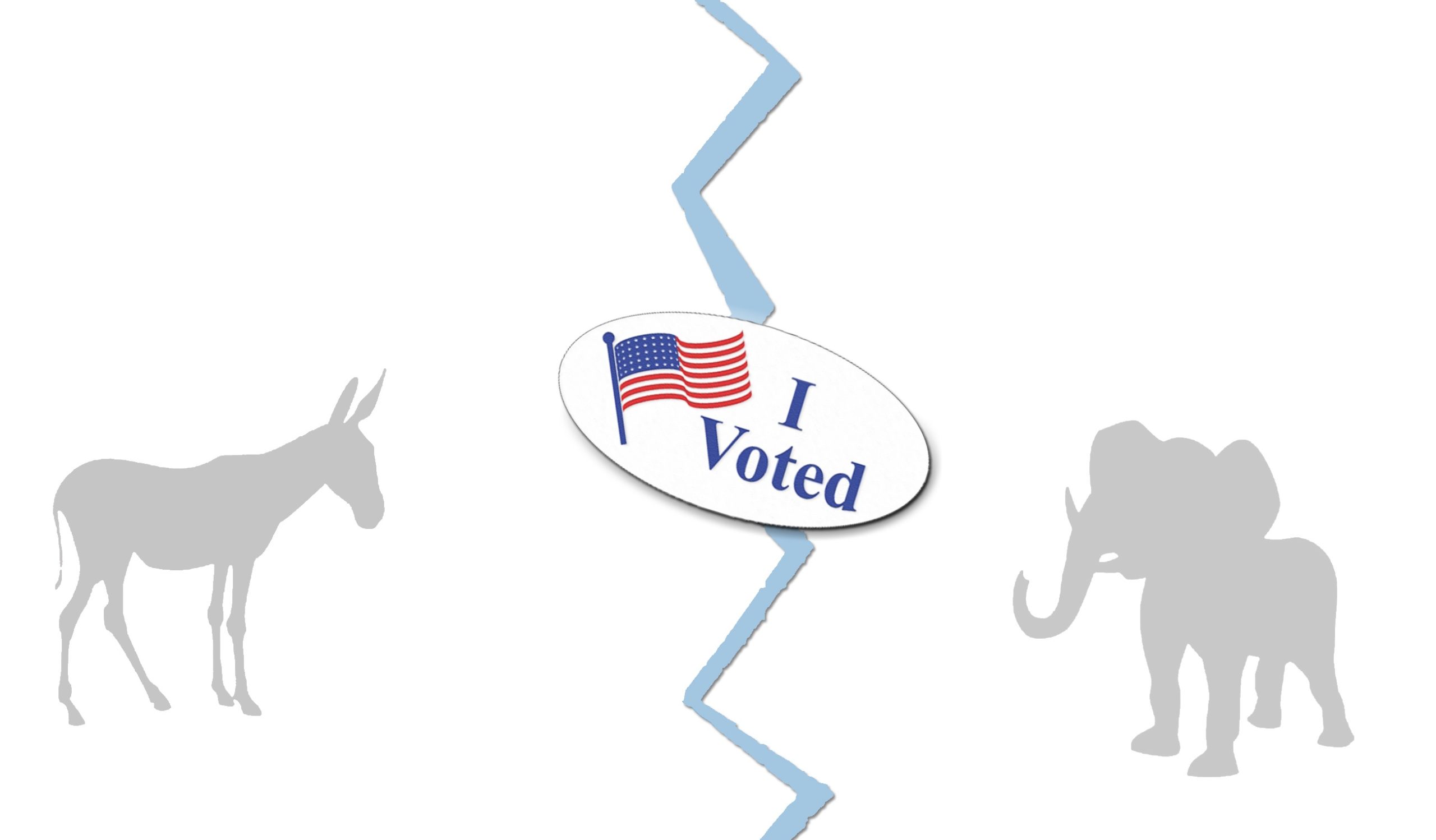 What Sheri's Reading: Election Day Edition
If you lived in a place with an election yesterday I hope you exercised your right to vote. Here's why.
Tax Nerd Stuff:
On Monday, November 2nd, 2017 the House Republican leaders released the "Tax Cuts & Jobs Act" tax bill. We at SAGEbroadview are reviewing the proposal with all its many complexities, monitoring the debate this week and the inevitable subsequent revisions, and trying to determine how it may or may not impact out client's tax planning. Stay tuned in this space as we learn more. For now, these two articles will give you a flavor of what's in the current version:
Other Stuff:
Why So Many People Choose the Wrong Health Plans (The New York Times, Richard Thaler) If you get health insurance from your employer, you have to make decision every year about which coverage to choose. So here is a warning: If you are simply sticking with an old plan with a low deductible, that may well be a wrong and costly choice.
Additional Reading: Health Savings Accounts, Your Tax-Saving Super Power?
How Starting A Side Hustle Could Be Your Best Investment Yet (Forbes, Jeff Rose) While you can absolutely settle for your salary and make the best of what you have, some experts say there is a better way. Imagine if you could earn more money without switching careers or getting that raise you've been praying for.
These Are the 7 Best Places to Retire Right Now (Money) Finding that perfect, affordable spot can be tricky, so MONEY has done the legwork for you, identifying seven places in the U.S. guaranteed to win you over—however you want to spend the next phase of your life.
Click Link In Case of Emergency (The Reformed Broker, Josh Brown) Anytime you feel tempted to panic based on the strident pronouncement of this or that purported expert, visit this page and scroll down.
SAGE Serendipity:  Last year, leading up to the Presidential elections, The Washington Post ran a podcast – "Presidential" – that "explores the character and legacy of each of the American presidents." Beginning with Washington, the podcast features Pulitzer Prize-winning historians Doris Kearns Goodwin and David McCullough as well as journalist Bob Woodward.