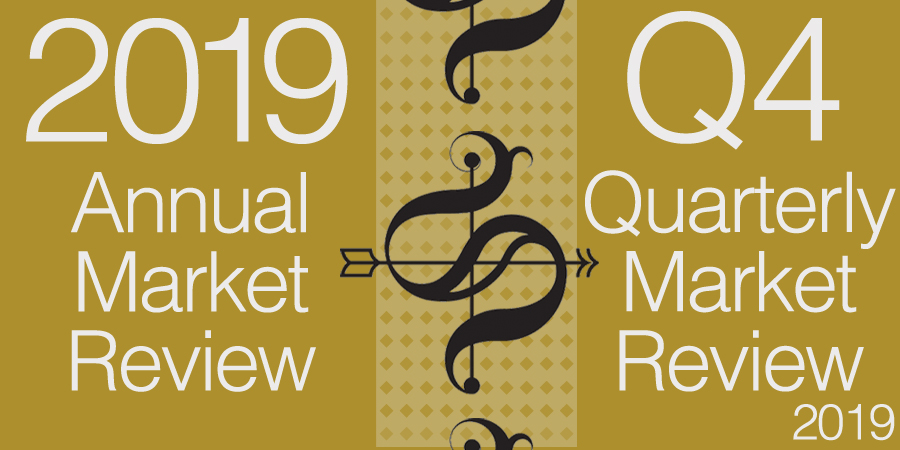 DIMENSIONAL'S QUARTERLY MARKET REVIEW (Q4 2019 & TY 2019)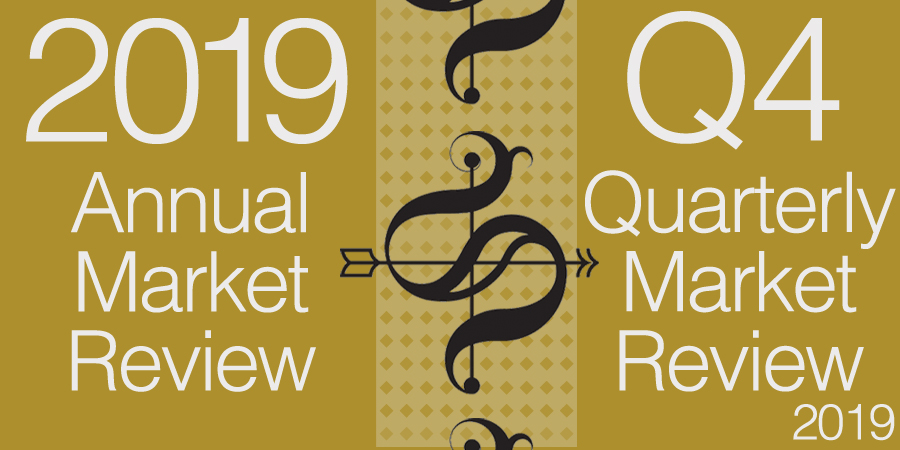 DIMENSIONAL'S QUARTERLY MARKET REVIEW (Q4 2019 & TY 2019)
It's a wrap! 2019 market performance numbers are now available for the fourth quarter and the year. Today, we share Dimensional Fund Advisor's latest Quarterly Market Review, along with its 2019 Annual Market Review.
Fourth quarter 2019 served up another solid reminder: There's still no telling exactly how breaking news is going to impact upcoming market returns.
After all, there was plenty of ongoing, unsettling news to stomach this quarter: continued uncertainty in China trade relations; impeachment proceedings at home; abrupt and unsettling clashes in the Middle East.
And yet, as presented in Dimensional Fund Advisor's Quarterly Market Review, the fourth quarter delivered strong, positive returns in nearly every asset class around the globe. It also capped a decade in which U.S. stocks experienced a 190% gain.
In short, there's almost always noisy daily news. And the market's return-delivering "walk" is almost always random. As Dimensional suggests, this is one reason why "[a] financial advisor can provide the expertise, perspective, and encouragement to keep you focused on
your destination and in your seat when it matters most."
As you reflect on Dimensional's most recent review, let us know if we can help with that.
Quarterly Market Review (QMR) – Q4 2019