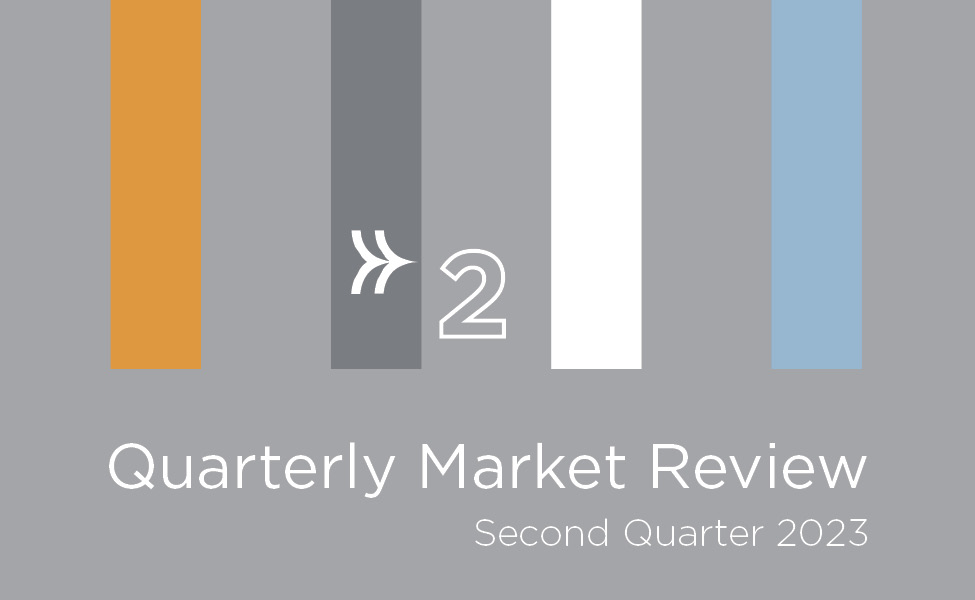 DIMENSIONAL'S QUARTERLY MARKET REVIEW (Q2 2023)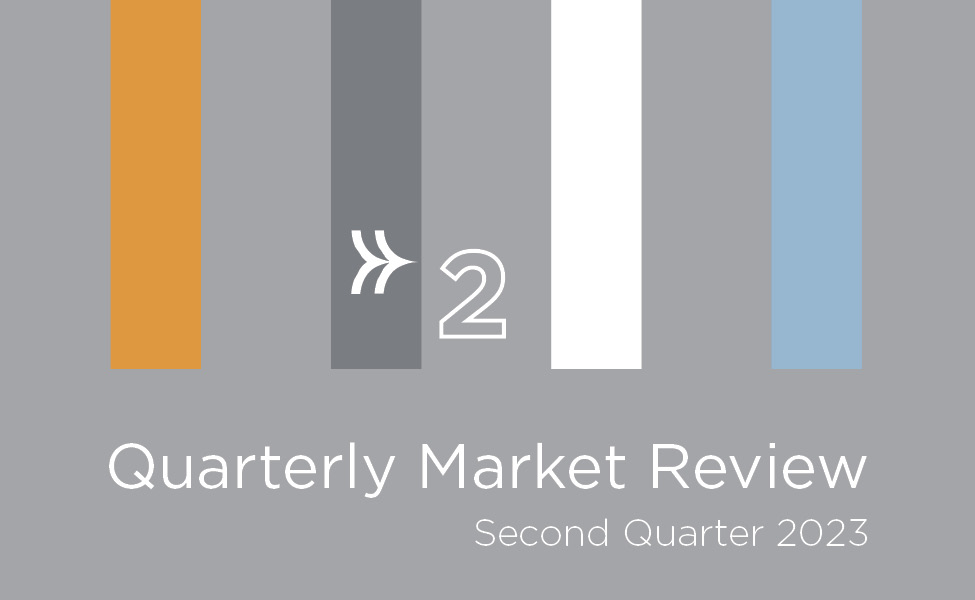 Recent numbers are now in, with good news to share — most disciplined investors have been richly rewarded for sticking with their appropriate investment allocations.
Even had quarterly and year-to-date numbers not been so sweet, we would have advised you to remain invested as planned. The same can be said for whatever the rest of the year has in store. We know markets have delivered positive returns over time, but we never know what they'll do from one quarter to the next.
So, let's celebrate the current surge. While you're at it, keep some of today's positive energy with you, for next time when you may question your resolve. Because, despite the folly of forecasting, the 24×7 newsfeeds are forever planting fresh seeds of doubt in our minds.
The quarter just ended was no exception to this rule. We entered it in the aftermath of the Silicon Valley Bank collapse and the threats posed to our larger banking system. These events were soon followed by political brinksmanship over U.S. government debt. Then there were the wider, geopolitical concerns of the day, with ample news coverage stoking a bonfire of "what if?" anxieties at every turn.
It's human nature to feel real alarm over real financial threats as they play out. Any of them can generate very different quarter-end numbers. We were lucky they did not this time around.
Finally, don't forget to check out the article "Let the Compounding Commence!" by David Booth on page 15 of the QMR:
"Every year, families and friends celebrate students who are graduating from colleges and universities. Parents beam with pride at their children's accomplishments and exhale in relief now that the tuition bills have finally stopped. It's a time when adults give a lot of advice, which is why I have one simple idea I want to pass along to this year's graduating class that I hope you never forget. Parents, take note too, because with college out of the way, you can get back to focusing on retirement.
Let the compounding begin!"
View PDF: Quarterly Market Review (QMR) – Q2 2023