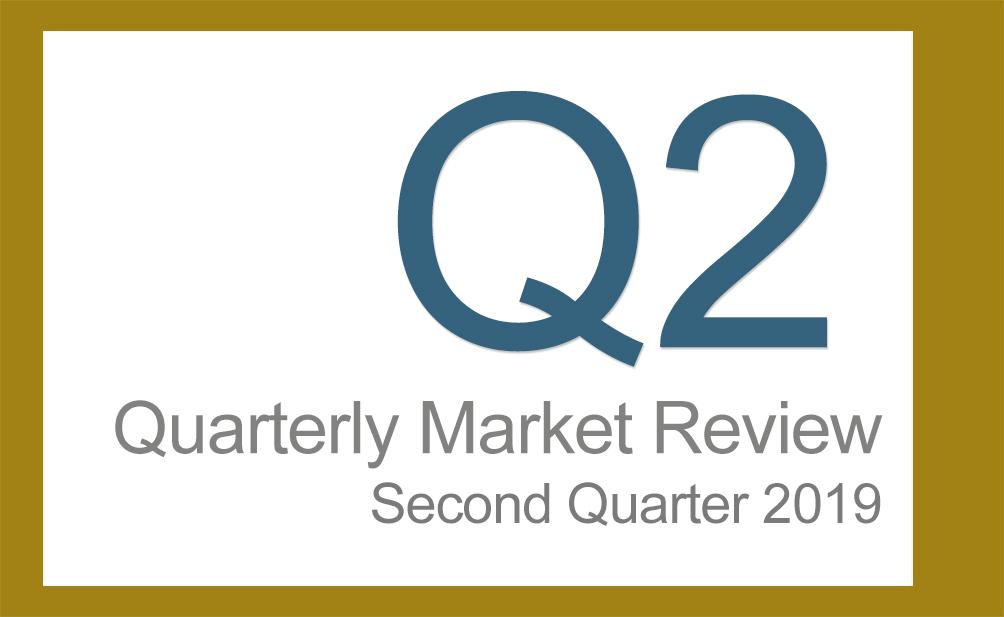 DIMENSIONAL'S QUARTERLY MARKET REVIEW (Q2 2019)

Can You Depend on the Markets? It Depends on Your Perspective.
Do capital markets deliver dependable returns to investors? Or is it mostly a matter of luck? Yes, to both – depending on your perspective.
As you can see in Dimensional Fund Advisors' current Quarterly Market Review, this quarter's global market performance progressed in a relatively quiet, orderly fashion – despite plenty of reasons it could have gone otherwise. In that respect, you might say we got lucky.
But then there's "The Uncommon Average" to consider. On page 18 of Dimensional's review, short-term returns resemble a scattering of stars. The only "pattern" is how rarely they fall anywhere near their 10% average annual long-term return. On page 19, shift your perspective to the longer view, where the stars usually align. Since 1926, U.S. markets (as proxied by the S&P 500 Index) have delivered annual positive returns 75% of the time. Across 10-year rolling periods, they've offered positive returns nearly 95% of the time.
Those are pretty dependable results, at least if you position your portfolio to be there, ready and waiting, whenever celestial returns swing your way (as they often do).
OPEN PDF: Quarterly Market Review (QMR) – Q2 2019
---
SAGE Serendipity: Storing data in music
We like data and we like music – so is this a peanut butter cup made in heaven?  Or maybe a wee bit scary?  You be the judge!
Researchers have developed a technique for embedding data in music and transmitting it to a smartphone. Since the data is imperceptible to the human ear, it doesn't affect listening pleasure. This could have interesting applications in hotels, museums and department stores.
Read more about it in sciencedaily.com
---