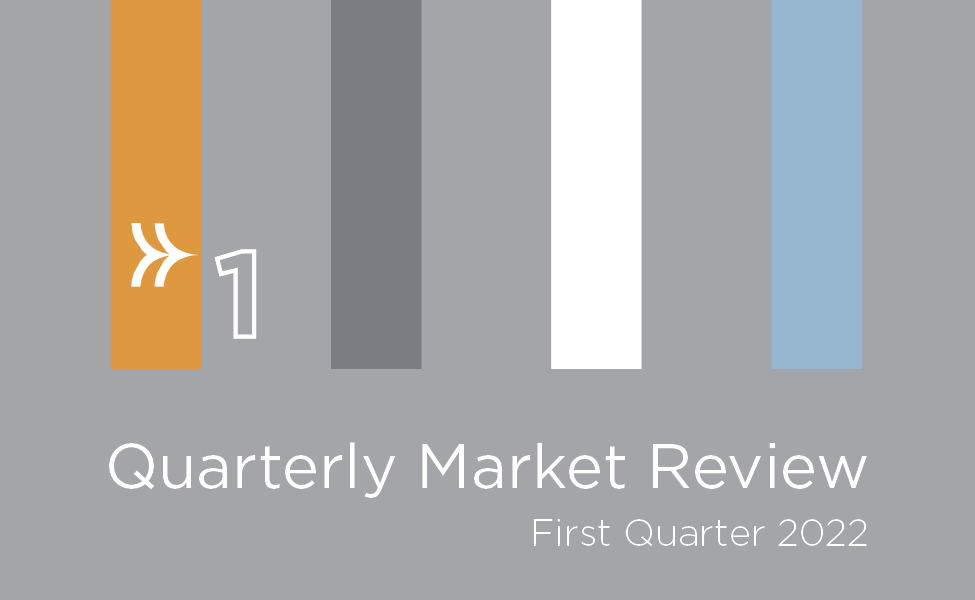 DIMENSIONAL'S QUARTERLY MARKET REVIEW (Q1 2022)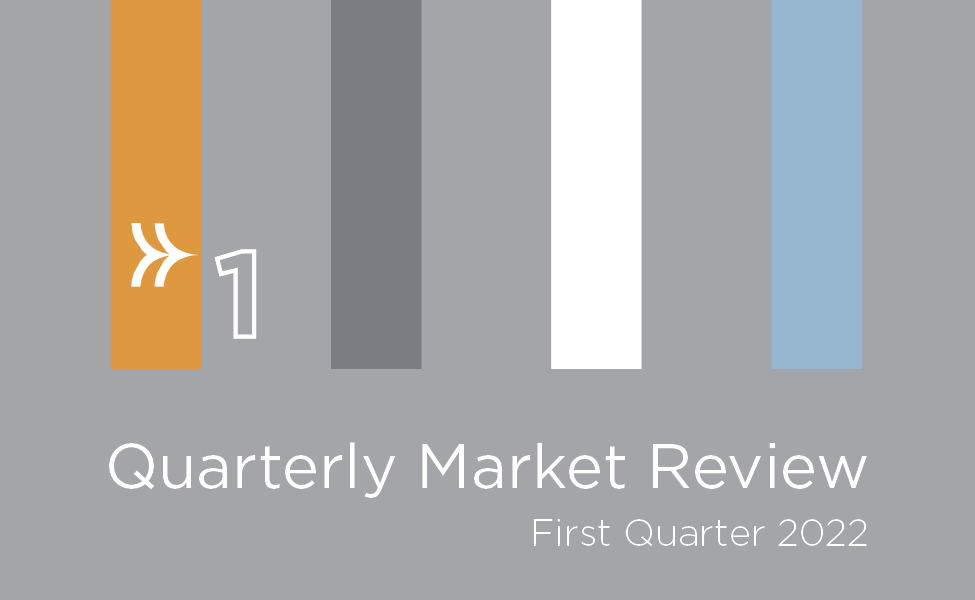 Capital markets are often confounding, especially if we examine just a brief three-month period. It is tricky for investors and markets alike to sort out what qualifies as "good" or "bad" news from one moment to the next. Should we worry about Russia's invasion of Ukraine? Supply-chain effects from the Covid lockdown? Tightening by the Federal Reserve? Rising inflation? Headlines like these translate into the volatile markets we've seen so far this year.
Fortunately for disciplined investors like us, it's unnecessary to get swept up by erratic signals, or tricked into a false sense of urgency. Today more than ever, we believe it makes the most sense to keep our eyes and your investments focused on the horizon of your goals. Even a best-laid plan doesn't guarantee success each and every quarter. But it serves as the most logical course toward your end goals.
This very short video from Dimensional is an excellent reminder to keep the longer term in mind when it comes to investing: Market Behavior and the Weather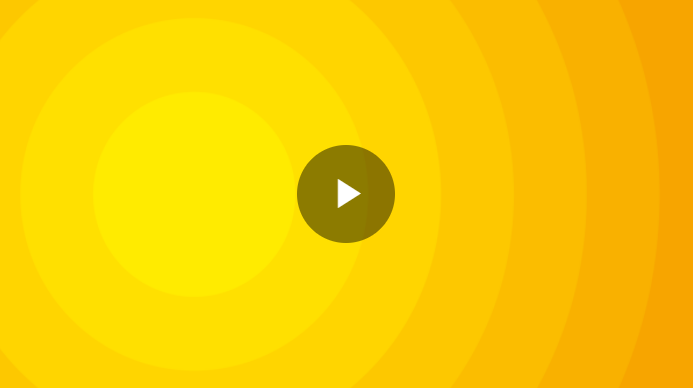 All that said, you can check out Dimensional's Quarterly Market Review for First Quarter 2022 if you wish to examine world capital market performance for the past quarter. Don't miss Wes Wellington's article on pages 16 to 18 entitled "Is It Time to Sell Stocks"?
View PDF: Quarterly Market Review (QMR) – Q1 2022