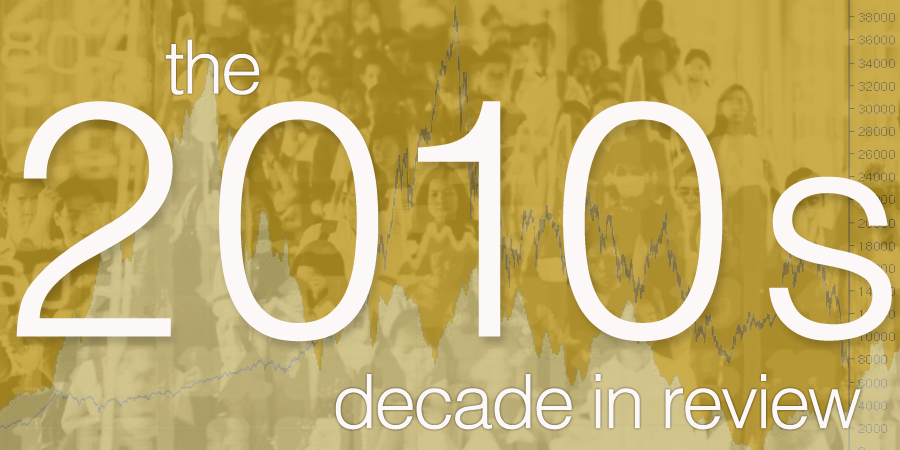 Dimensional Shares a Decade in Review

Dimensional Shares a Decade in Review
Where were you on New Year's Eve, 2009? Now, how about the same in 2019?
Only you can answer that question. But we can tell you where the market was across the same period. As Dimensional Fund Advisors reported in its new "Decade in Review":
"From a growth-of-wealth standpoint, $10,000 invested in the stocks in the [MSCI All Country World IMI Index] at the beginning of 2010 would have grown to $23,473 by year‑end 2019."
This is not to say you, as an investor, earned the same in your portfolio. This illustration does not reflect real-world costs and frictions. It also assumes a portfolio devoid of the diversification we strongly recommend for managing market risks.
Still, this data point, paired with Dimensional's more complete report, helps us reflect on the enduring principles long-term investors can always apply:
"Take the daily news with a grain of salt and avoid reactive investment decisions based on fear or anxiety. Don't try to predict future performance or time the markets. Instead, develop a sensible investment plan based on a strong philosophy – and stick with it."
Resolve to do all this in the 2020s as well.
Read on Dimensional's website: The 2010s: A Decade in Review
Or, open the PDF: The 2010s: A Decade in Review