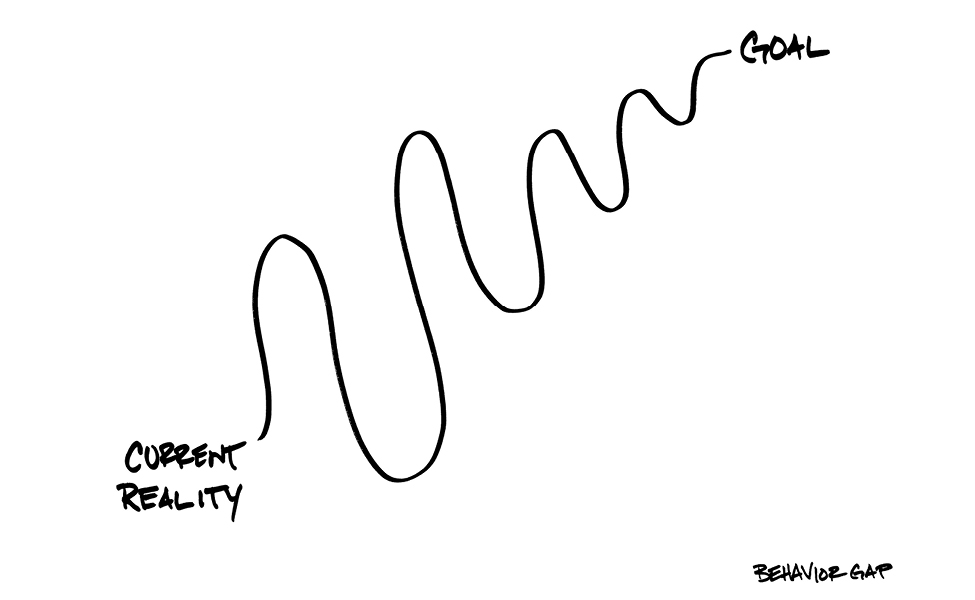 Building Blocks – Risk Tolerance and Risk Capacity
WHAT ARE RISK TOLERANCE AND RISK CAPACITY AND WHY DO THEY MATTER TO YOU AS AN INVESTOR?
Risk tolerance and risk capacity may sound similar, but they are not the same things.
What is Risk Tolerance?
This is your ability, as an investor, to handle volatility and potential losses in your portfolio, or the degree of uncertainty you can handle.
What is Risk Capacity?
This is the amount of risk you can take, as an investor, before it affects your financial goals.
In summary
Both determine the amount of risk in your portfolio.
Risk capacity often has to do with your income and financial resources.
Risk tolerance may depend on many factors, including your temperament, knowledge of investing, your time horizon, job, and age.