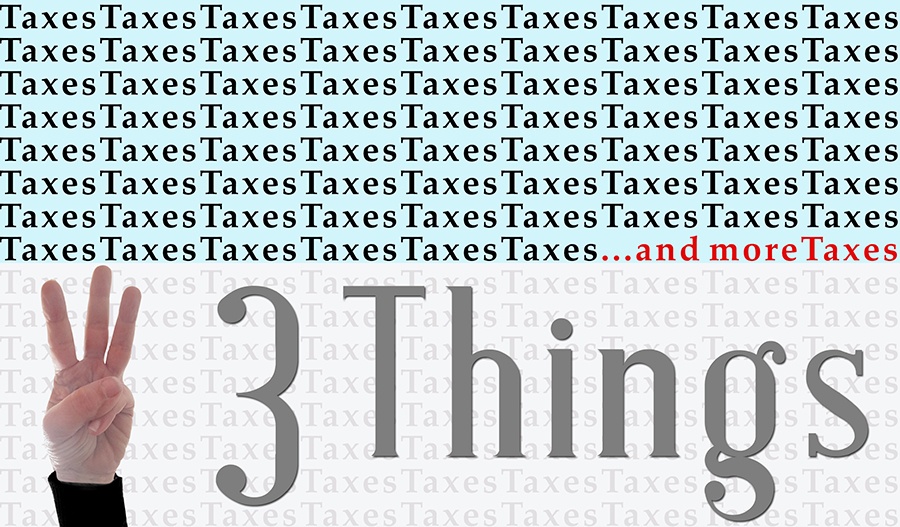 3 Things: Taxes, Taxes & More Taxes

Have you heard about that new Postcard-sized Tax Return?
Kelly Phillips Erb, aka @taxgirl, gives us a first look in Here's How The New Postcard-Sized 1040 Differs From Your Current Tax Return. Yes, the new 1040 is smaller but it comes with at least six additional schedules, or forms, that many taxpayers will have to attach to the main form. And the font size is

TINY.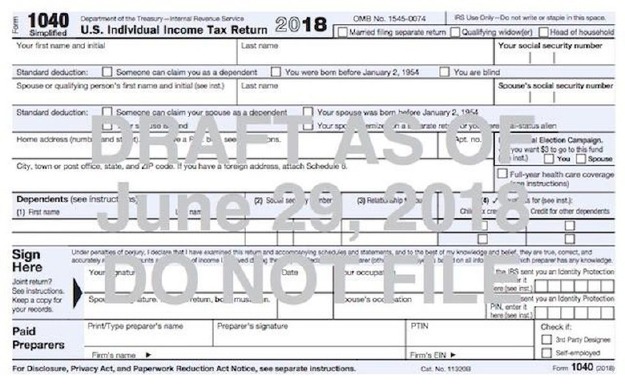 ---
Does Your State Rely Heavily on Sales Taxes?
 "Second only to property taxes and tied with individual income taxes, sales taxes are one of the largest sources of state and local tax revenue, accounting for 23.5 percent of total U.S. state and local tax collections in fiscal year 2015 (the latest data available; see Facts and Figures Table 8)." "This map from the Tax Foundation highlights the extent to which sales taxes are responsible for tax revenue generation in each state."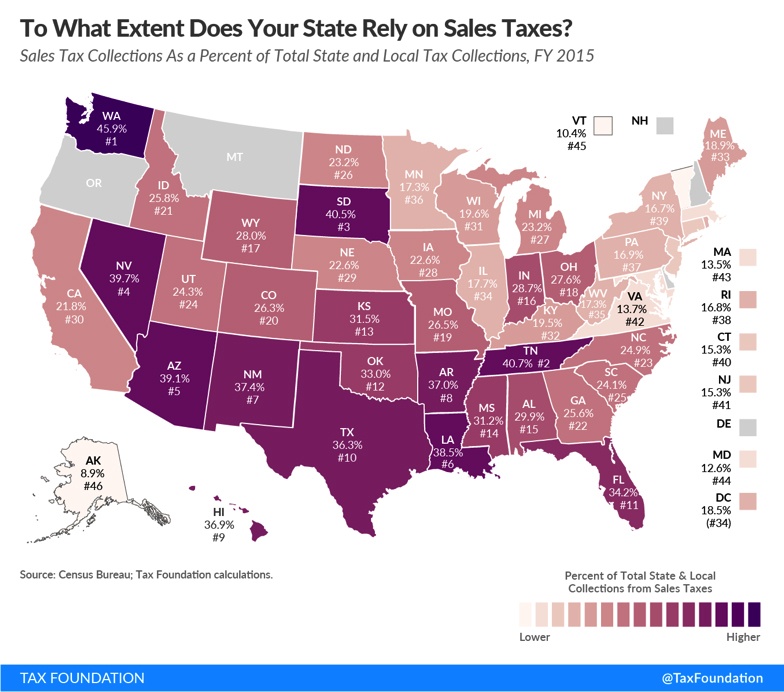 ---
World Cup Soccer Players & Tax Scandals
 Kelly Phillips Erb, aka @taxgirl, writes about 8 Soccer Players At The World Cup Who Have Been Caught Up In Tax Scandals.
---
Bonus if you're still reading this post:
Making Dreams Come True
Please engage in a quick exercise with me by answering the following questions:

1- You have something you want to do, and you're not doing it… yet. What is it?
2- What's the next smallest step you can take to make that thing happen?"
via @behaviorgap pic.twitter.com/YhwzImrfYE

— Sheri Iannetta Cupo, CFP® (@sage_cupo) June 28, 2018
---
SAGE Serendipity: Happy Independence Day!  Here's a quick American History Quiz from the PBS website. Test your knowledge.  Enjoy!
---